Estate Agency Team
Our specialist Estate Agency team are some of the most highly trained individuals in the business.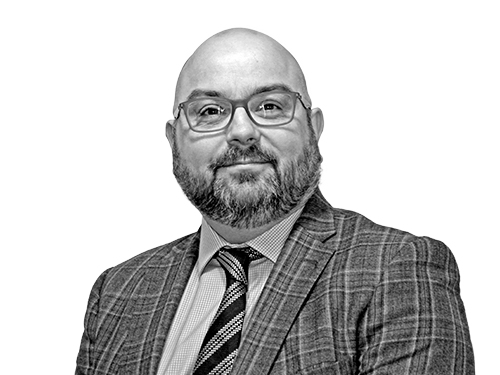 Paul Vickerstaff - Chapter Managing Director
Paul is the Managing Director of the Taurus Chapter, part of the Spicerhaart group which includes local, well-known brands like Darlows and Butters John Bee. The offices for Taurus broadly cover the North, West and South regions for the Spicerhaart group. Paul is responsible for the Estate Agency, Financial Services, Legal Services and New Homes elements of business, working with a team of directors who specialise in each of these areas. Paul, with over 25 years direct experience in agency joined Spicerhaart in 2019 having enjoyed success in both the traditional and hybrid models and also time abroad in Germany.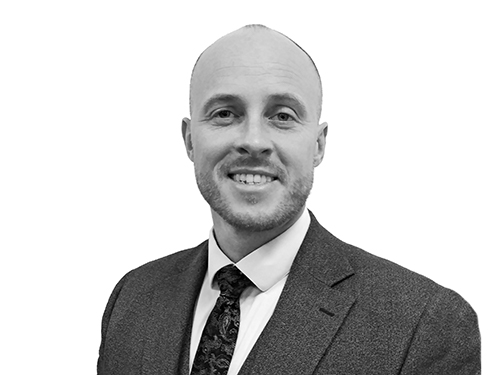 Steve Williams - Chapter Managing Director
Steve is our Managing Director of the Orion Chapter of Spicerhaart, covering Anglia, Essex, Kent and London. Steve is responsible for the Estate Agency, Legal Services, Financial Services and New Homes elements of the business, working with a range of Directors who lead each of these disciplines. Steve joined Spicerhaart in 2015 having enjoyed a career in the Banking sector, progressing from cashier at Santander, through to Regional Director of Barclays Premier Banking over a 12 year Banking career, before joining Spicerhaart via the Financial Services arm, Just Mortgages. Steve worked up through the Divisional Sales Director role to Financial Services Director, prior to taking up the Chapter Managing Director role in 2019.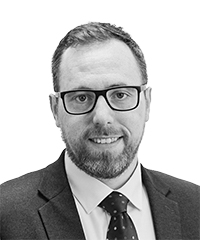 John Cameron - Estate Agency Director
I joined haart in 2020, Day 1 of the Pandemic! Having joined as a Regional Partner, I was fortunate to be promoted to Estate Agency Director of Haart London & South East in my first year. Previously I spent 11 years with Arun Estates at Wards where I enjoyed my time as a Business Development Partner. I am exceptionally proud to work for the Spicerhaart family and feel exceptionally lucky to work with such a talented team of Estate Agents in London & the South East.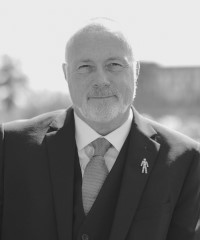 Steve Ridout - Estate Agency Director
From leaving school I started work in the License trade working in Pubs and Clubs around Essex and East London and eventually jointly managed a bar in Loughton and Chigwell. Good Times. Prior to starting my career with Spicerhaart I had worked for Collins Druce in Forest Gate, East London for 2 years and they gave me a chance to start my Estate Agency career. I have worked for Spicerhaart since June 1990, after starting at the Dagenham branch, I have also worked in Hornchurch and finally in the Grays branch until I was promoted to Area Partner in 2014. I am now the Estate Agency Director working alongside a superb team of outstanding individuals in the Metro Region of Spicerhaart covering Essex and East London.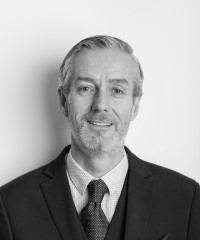 Jason Cannon - Partnerships Director
Jason Cannon has been an agent and coach all his working life. From a humble beginning as an apprentice at Bovis Homes 0ver 30 years ago to running his own successful businesses and thriving in the corporate world too. Having worked all over London and Kent Jason has excellent connections in the industry and is known for his love of property, people and sport. ''I'll give up Football tomorrow'' Having tried to escape from the property world many times he is always drawn back to his NO1 goal and that is to raise the standard of UK estate agency.