Estate Agency Team
Our specialist Estate Agency team are some of the most highly trained individuals in the business.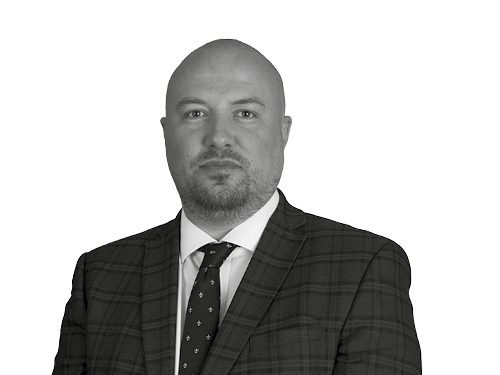 Daniel Ansell - Chapter Managing Director
Daniel joined Spicerhaart in 2022 as the Chapter managing Director for Taurus, after a decade of experience gained from working at a large corporate agency. Having started as a trainee Negotiator, Daniel successfully worked his way up the corporate ladder, deservedly earning 16 promotions in 10 years, before being promoted to Senior Area Director. Outside of work Daniel enjoys spending time with family and friends, while also being extremely competitive and trying his hand at most sporting activities.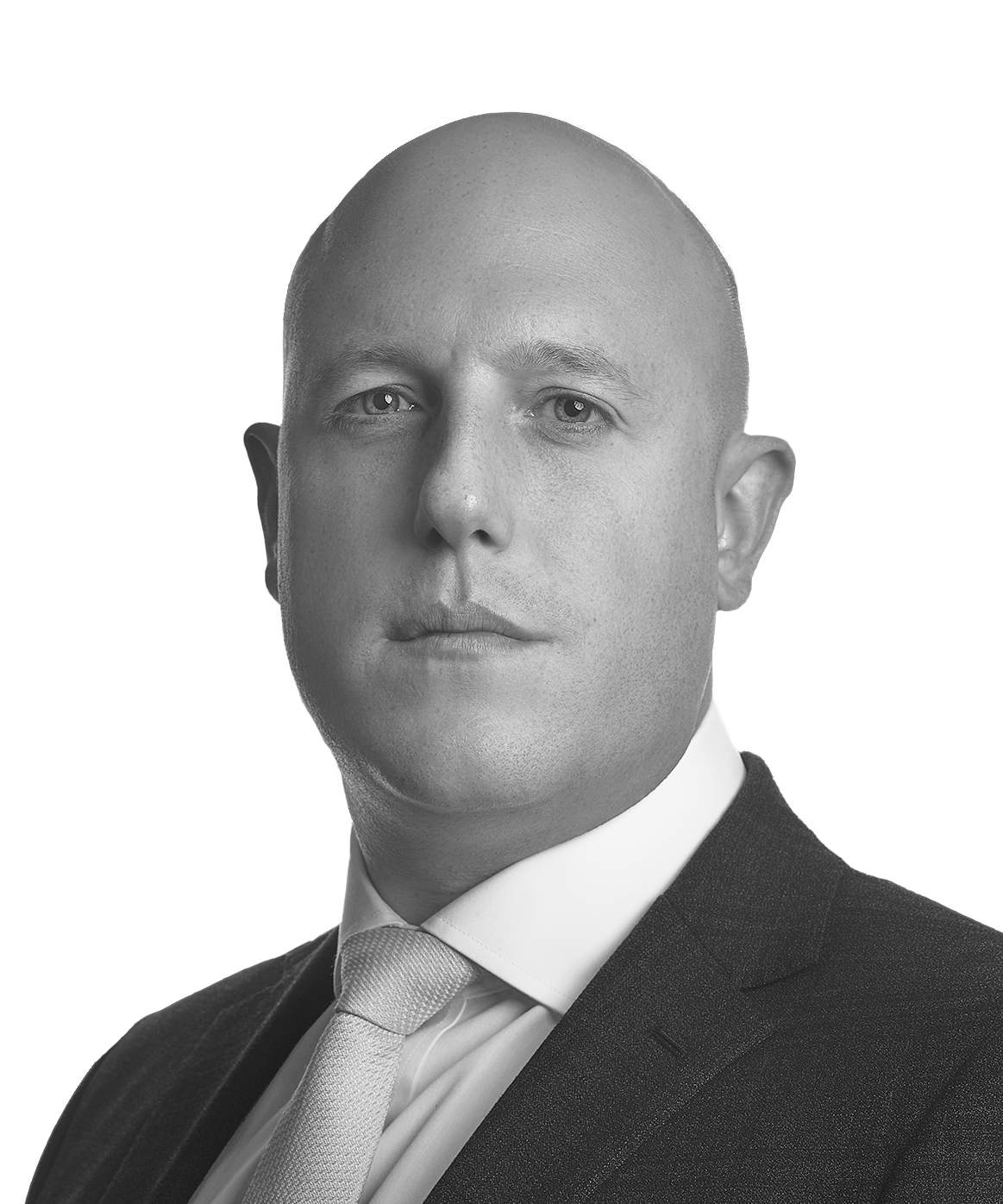 Tommy Taylor - Chapter Managing Director
Tommy Taylor holds the position of Chapter Managing Director at Spicerhaart, leading a dynamic team across London, Essex, Kent, Suffolk, Norfolk, and Cambridgeshire. Tommy's journey began as a Trainee Mortgage Consultant at Felicity J Lord in Canary Wharf. With a passion for leadership and sales, he has garnered awards for his teams, even amidst challenging markets. His commitment to coaching and mentoring drives his team's success. Inspired by his father's 50-year sales career, Tommy believes in the value of relationships, resilience, and persuasion. Beyond work, he enjoys tennis, parenting his two boys, and embarking on DIY house projects. Tommy's professional path is driven by his belief in internal progression and Spicerhaart's ethos of fostering growth.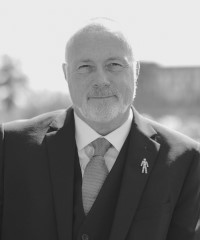 Steve Ridout - Estate Agency Director
From leaving school I started work in the License trade working in Pubs and Clubs around Essex and East London and eventually jointly managed a bar in Loughton and Chigwell. Good Times. Prior to starting my career with Spicerhaart I had worked for Collins Druce in Forest Gate, East London for 2 years and they gave me a chance to start my Estate Agency career. I have worked for Spicerhaart since June 1990, after starting at the Dagenham branch, I have also worked in Hornchurch and finally in the Grays branch until I was promoted to Area Partner in 2014. I am now the Estate Agency Director working alongside a superb team of outstanding individuals in the Metro and Kent Region of Spicerhaart covering Essex and East London.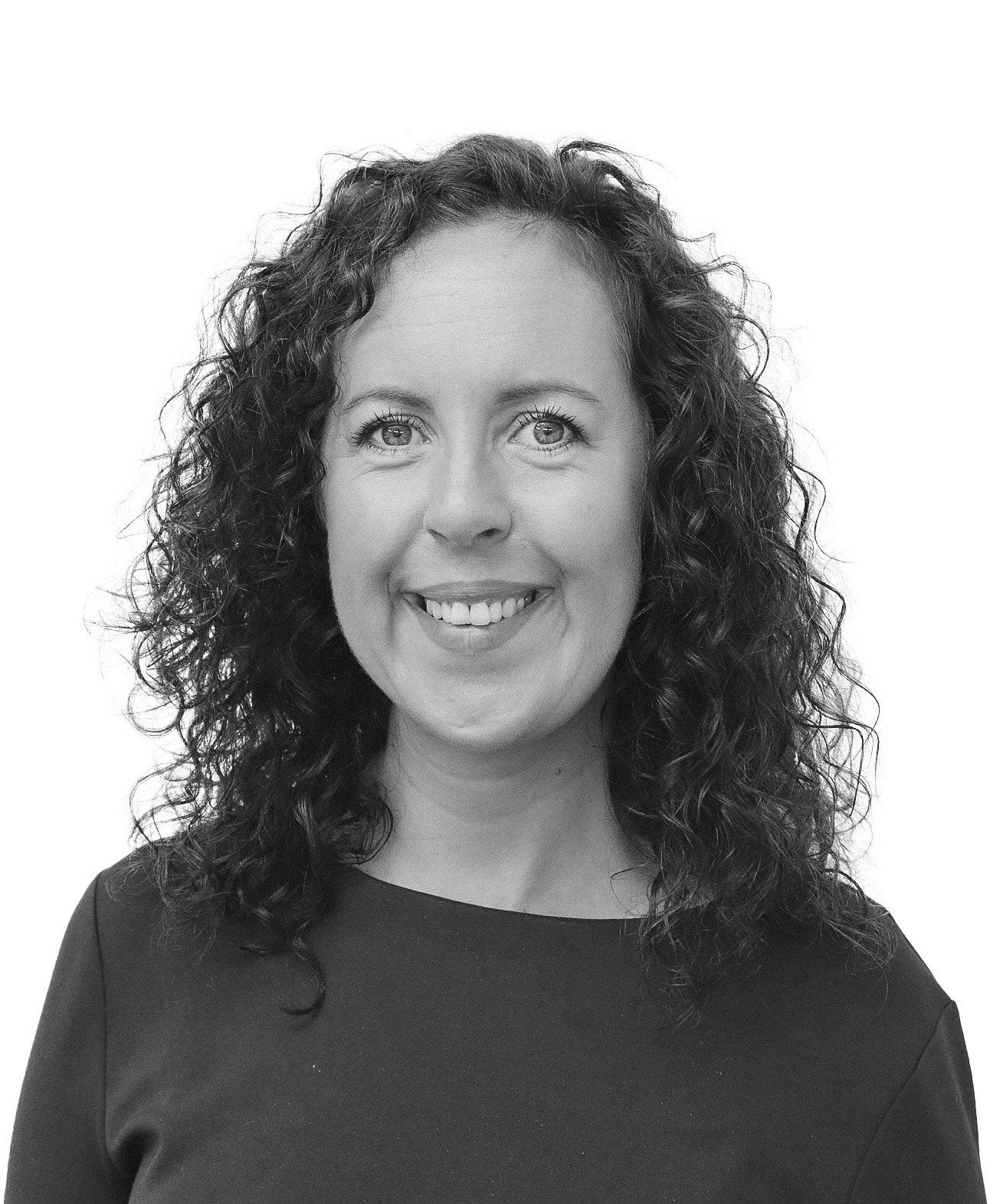 Rebecca Middleton - Estate Agency Director
Becky joined us in 2018 and currently oversees our Norfolk Estate Agency operation. With over 10 years of experience in the industry and 20 years of leadership and people management experience, she brings a wealth of knowledge and expertise. Becky is dedicated to both the satisfaction of our clients and the growth of our business. She has a proven track record of developing staff and driving business improvements and results. Her passion for customer service ensures that our clients receive exceptional care and attention.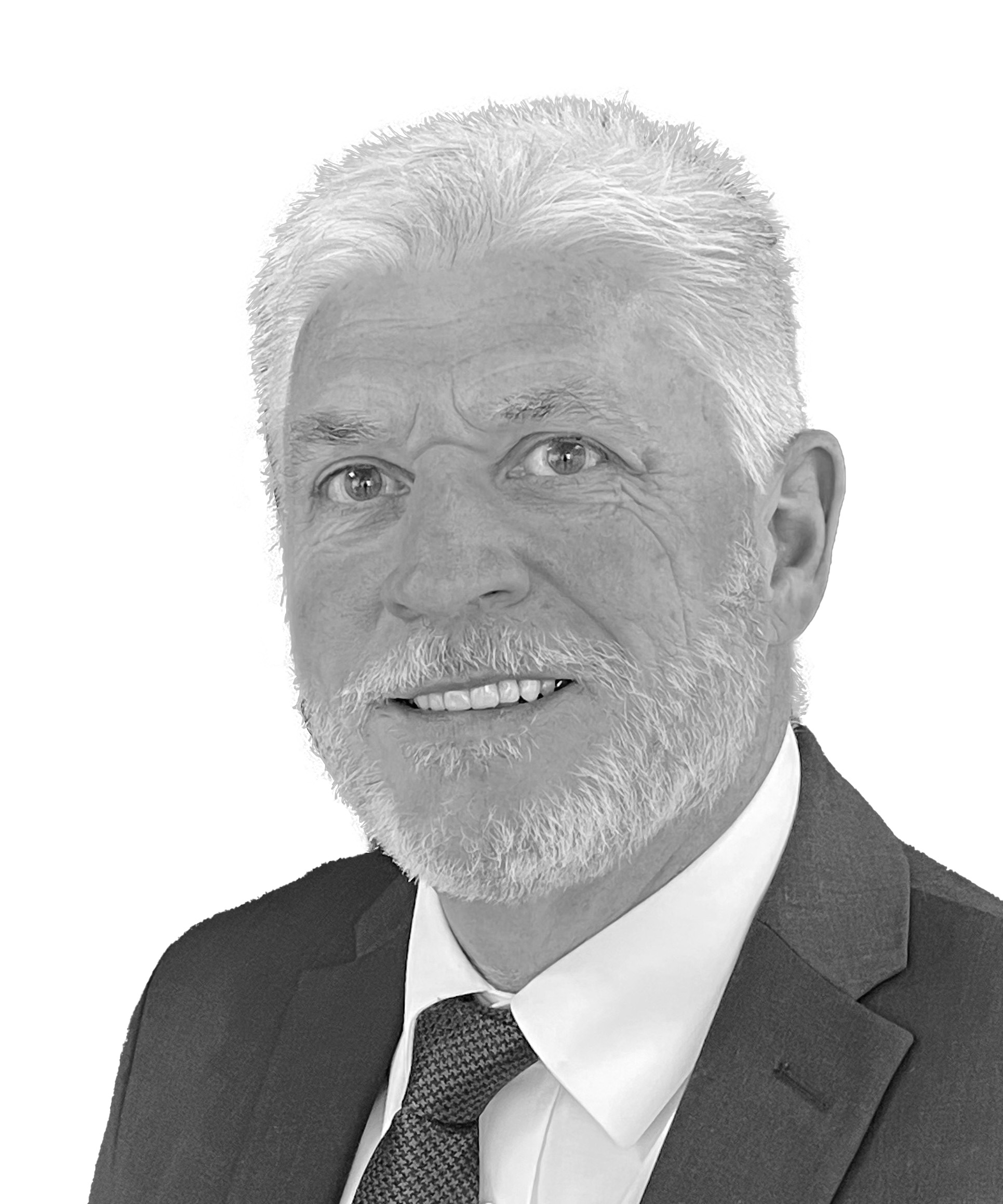 Calvin Roake - Estate Agency Director
Calvin joined Spicerhaart at the beginning of 2022. Throughout his 30 year career within the industry, he has had a wealth of experience overseeing multiple locations in Surrey, Berkshire, South West London, and West London. His dedication to first-class customer service is unmatched, as he encourages honest and transparent advice that always exceeds customer expectations. Calvin takes pride in developing his team members and has witnessed several successful career advancements, from trainee negotiators to Director positions. During the summer months, he can often be found playing cricket for his local cricket team.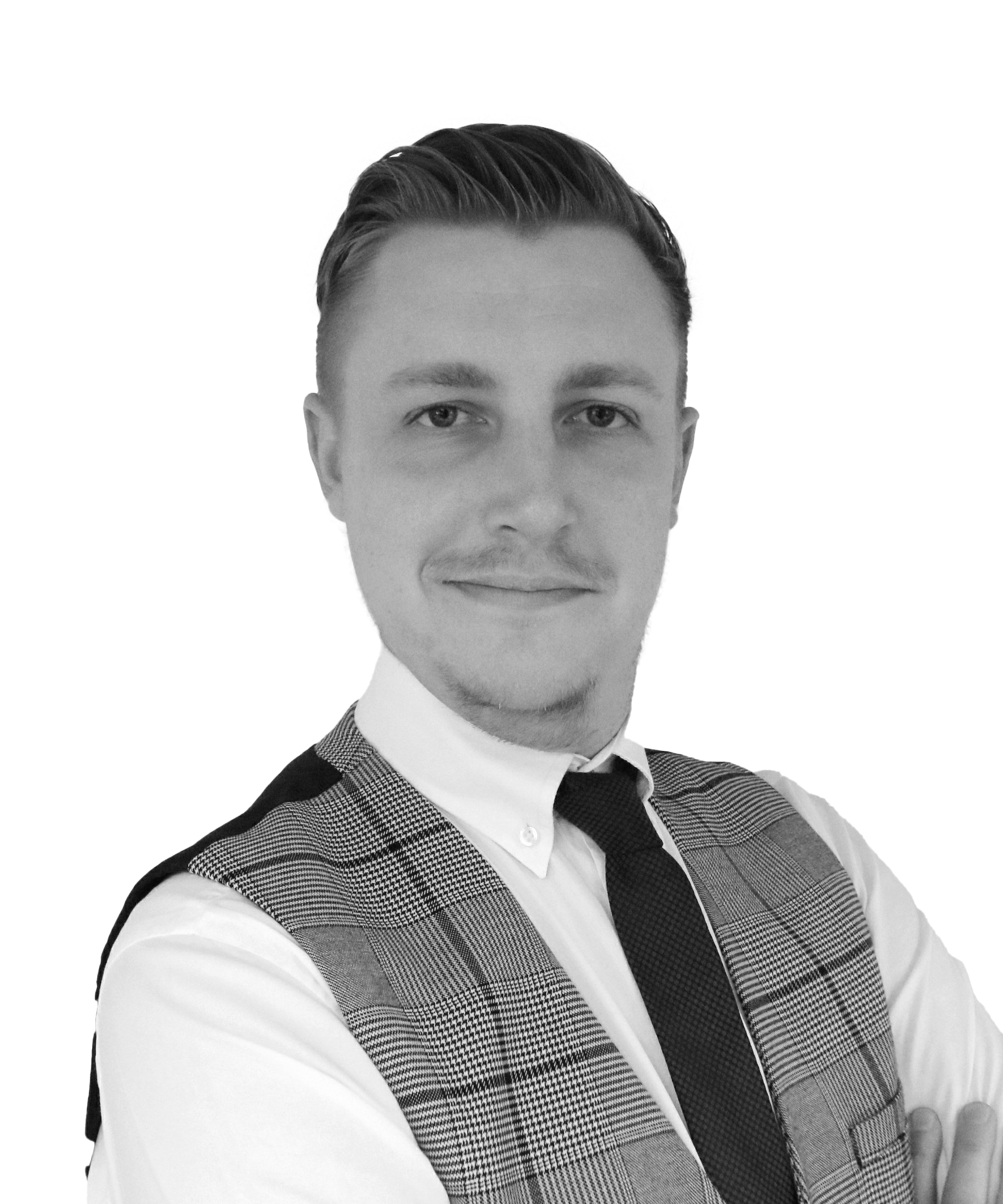 Boyd Kelly - Estate Agency Director
Boyd Kelly is the EAD for Spicerhaart's M1 Division. With over 7 years of experience at the company, Boyd has had a fulfilling career, holding various roles such as PMC (valuer), Training Manager, Branch Manager, and Area Partner before his current position. Boyd joined Spicerhaart because he wanted to be valued as an individual, not just a number. He also sought a company that was large enough to support his ambitions for growth and taking on more responsibilities. In his current role, Boyd enjoys the diverse range of tasks it entails. He still spends time on the shop floor, engaging with the management team, and coaching and developing the company's employees. During his free time, Boyd spends time with his wife Jennifer, their dog George, and their newest addition, Bobby, who joined their family in June of this year. He is an avid supporter of Liverpool football club and enjoys playing golf whenever he can. Relaxing holidays are also a favourite pastime for Boyd.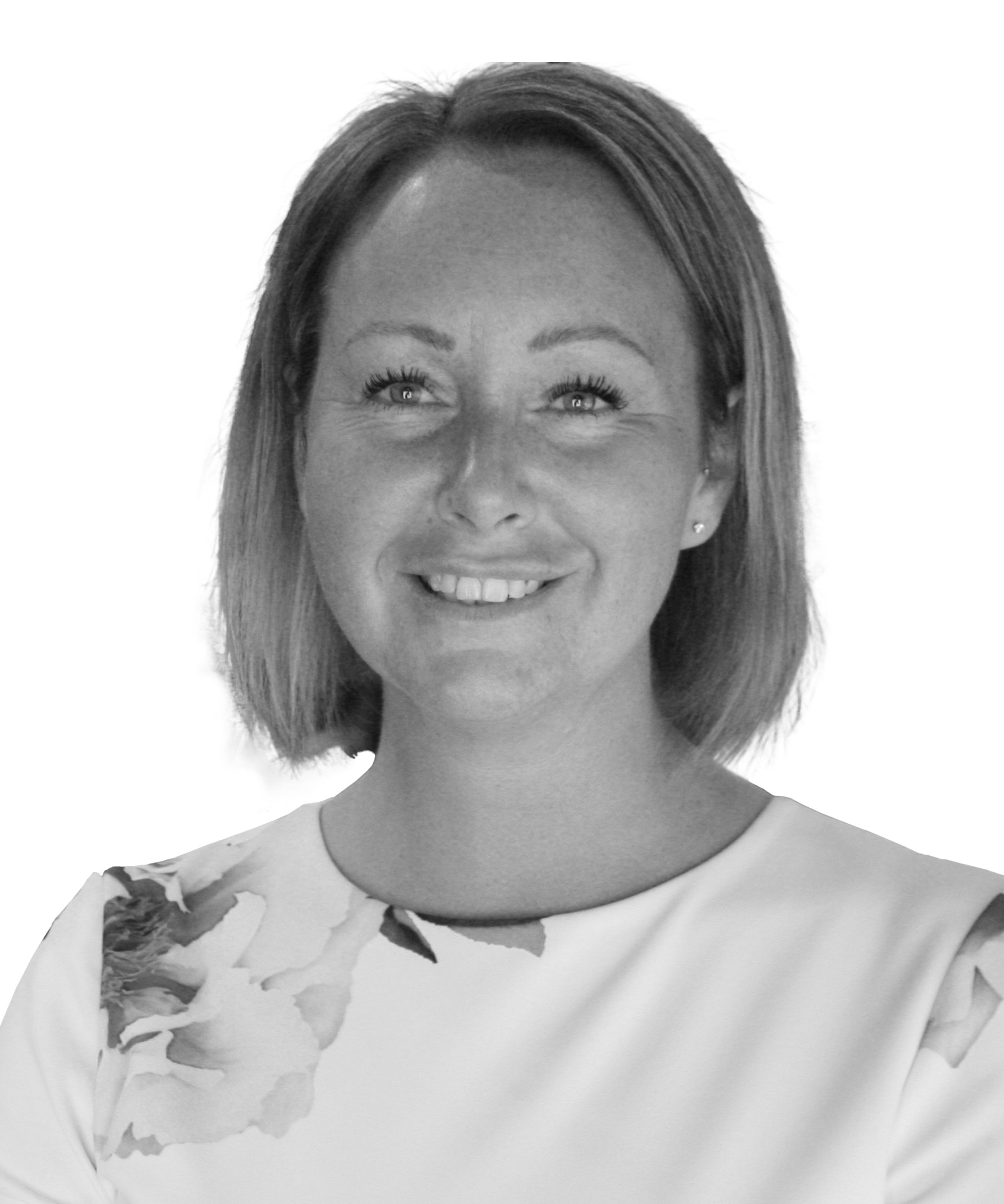 Kerry-Ann Davies - Estate Agency Director
Kerry joined Spicerhaart in June 2018, initially as Divisional Sales Director for Just Mortgages before being promoted to Financial Services Director. Then moving into Estate Agency in 2020 as Regional Partner before becoming Estate Agency Director for Butters John Bee covering Cheshire and Staffordshire. Kerry has over 20 years experience in leadership, sales, coaching and management and has won many awards not just during her time in Spicerhaart but in her previous leadership roles at Natwest/RBS.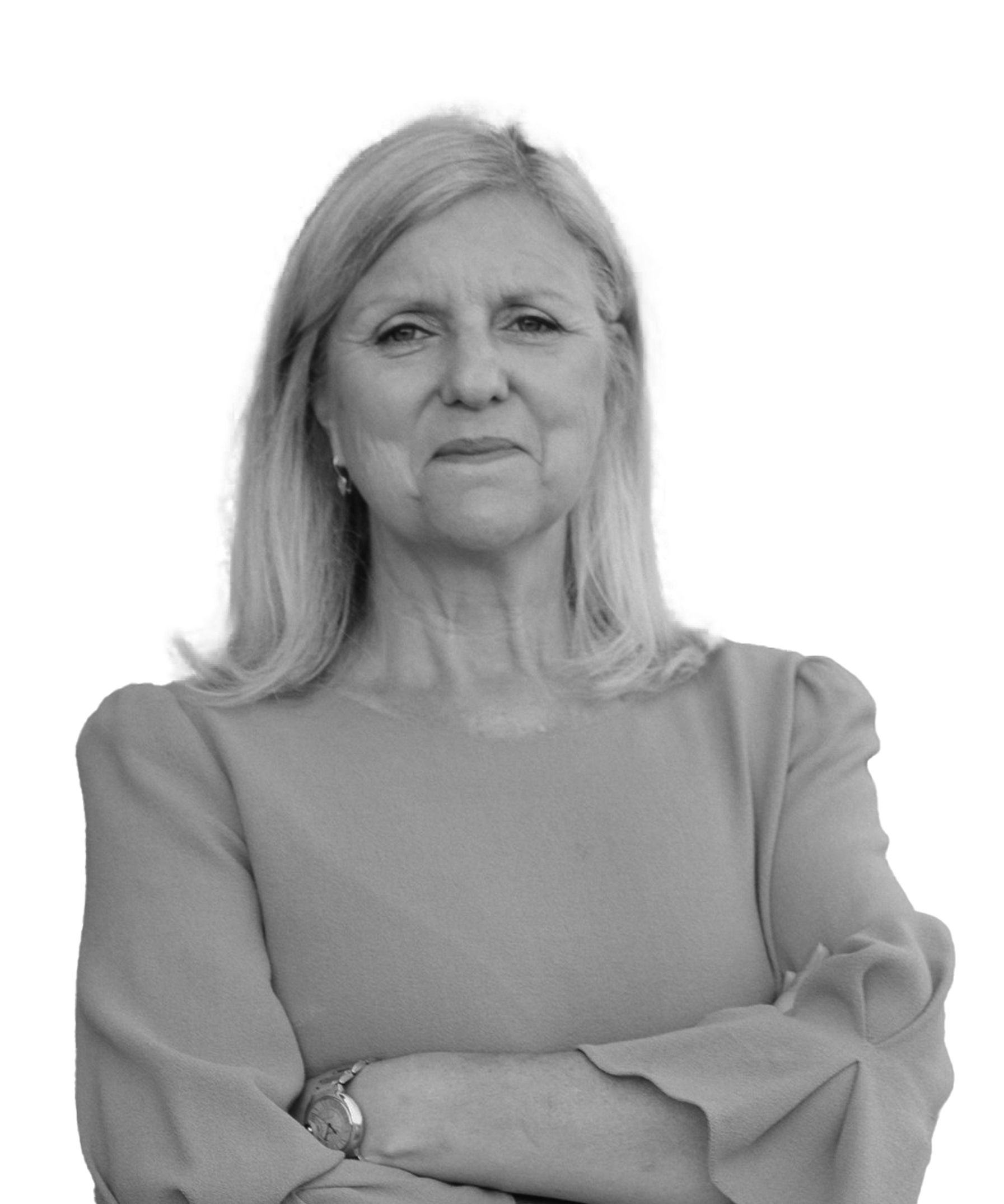 Kim Chiles - Estate Agency Director
Kim joined Spicerhaart in 2016 as the Divisional Partner leading the Felicity J Lord team in London. She has since been promoted to Estate Agency Director for the same region in 2020. Before joining Spicerhaart, Kim started her career at the Halifax Building Society, followed by living in Germany for a period of time. However, her career path ultimately led her to spend 26 years with a major Estate Agency competitor. One of the things Kim loves most about working in Estate Agency is the opportunity to help people find their next home. Whether it's a joyful move or a decision driven by necessity, she and her team are dedicated to guiding and assisting customers every step of the way. Working with a fantastic team, Kim finds fulfilment in making each day a success. Outside of work, Kim enjoys hiking, appreciating architecture, and cherishing quality time with her family.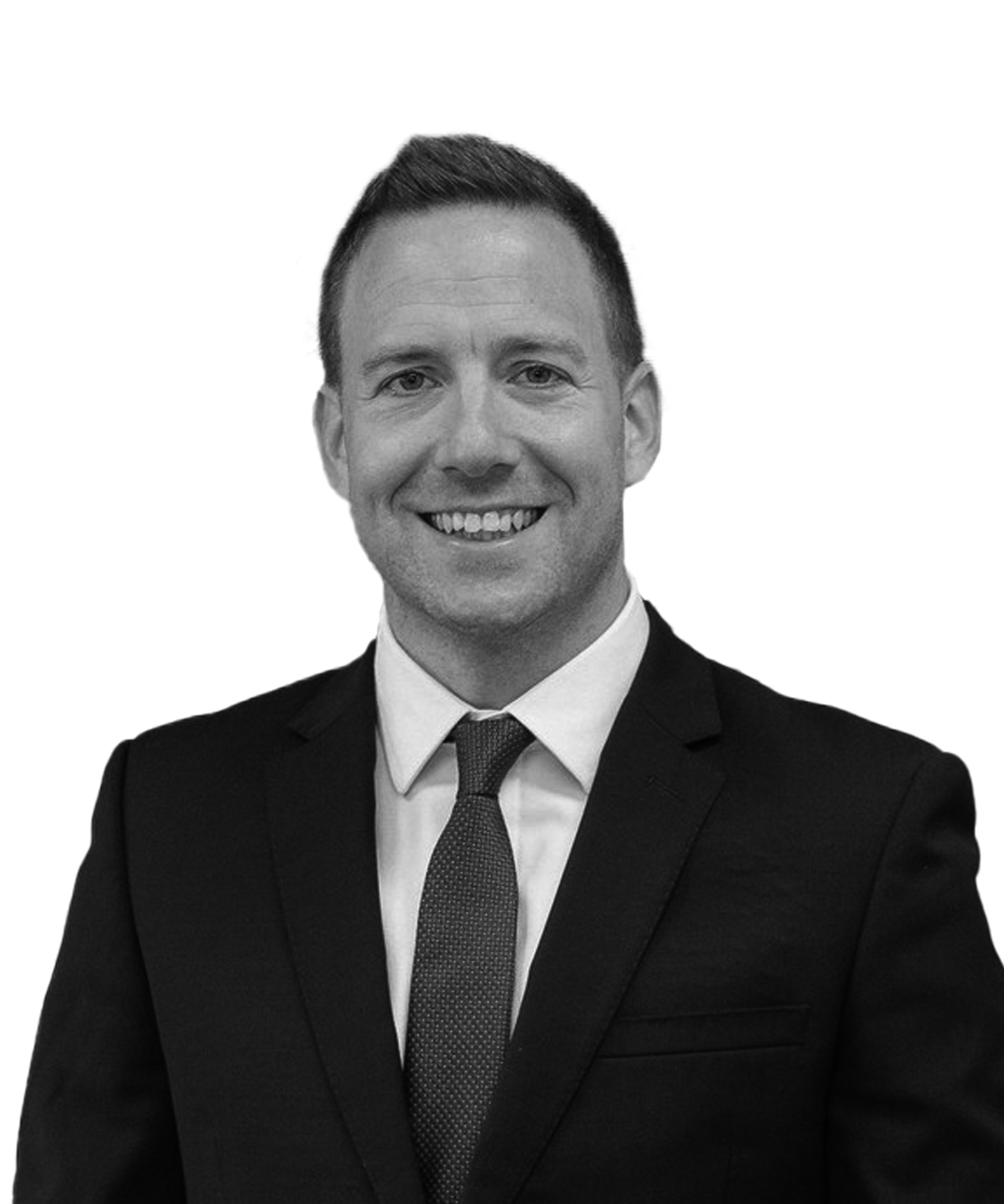 Liam Hancox - Estate Agency Director
Throughout his 20 year career in Estate Agency Liam has enjoyed a variety of roles including mortgage advisor, valuer, branch manager and for the last 11 years in a senior management roles. Liam joined Spicerhaart in 2020. His passion is to help his team develop and perform to the best of their ability. Liam is also an active supporter of the Spicerhaart charity, Magic Moments Children's Charity and has climbed the three peaks on several occasions as well as raising awareness across his business. Outside of work Liam has been married for 10 years and has a 6 year old daughter. When she isn't keeping him busy, Liam is a passionate sports fanatic. Often attending his favourite team Nottingham Forest.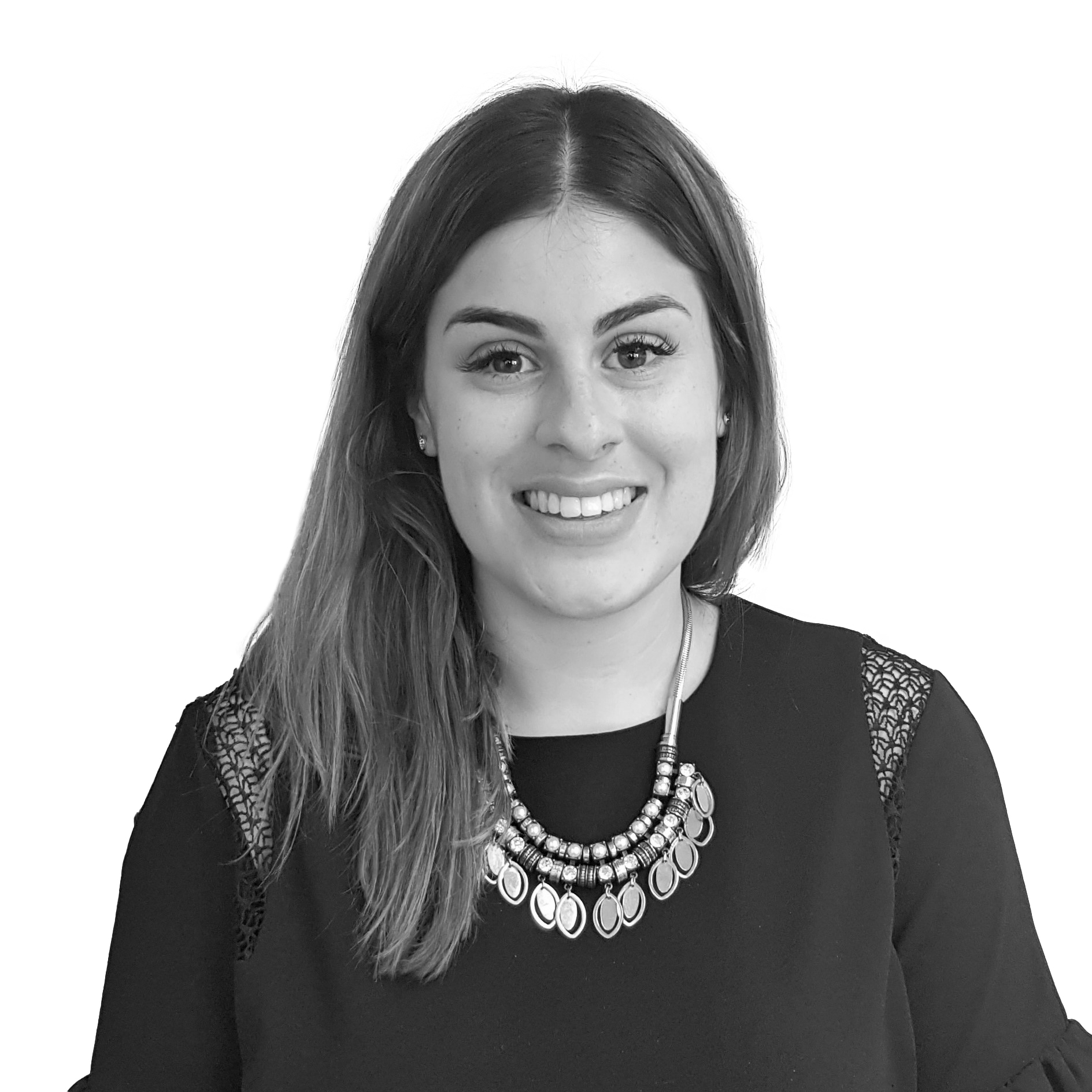 Lauren Allen - Estate Agency Director
I joined the Spicerhaart family in 2018 as a senior property marketing consultant in our Stratton St Margaret branch. I already had 5 years' experience in estate agency and was keen to get back into the industry I love and within the year I was promoted to the branch manager. After 4 years, and two babies later, I was ready for my next adventure with Spicerhaart and I am now the Estate Agent Director for the West. I love helping our customers get moved and love watching my team grow/ develop and very passionate about getting them onto the property ladder too!