Contact us
Spicerhaart's modern office, based in Colchester, Essex, houses our Group Services division, as well as our dedicated Contact Centre.
Our Group Services division offers a large range of services that support all Spicerhaart staff across the UK in their daily activities, including Group Finance, IT Services, Commercial and Administration support, Human Resources and Payroll, and Group Marketing.
Through continual analysis, Group Services ensures accurate and relevant management information, that we purchase the right goods and services at the right price, and that our staffs policies work to ensure the right individuals are rewarded.
Group Services' activities allow us to provide our employees with correct management information, the required care and support for their personal needs, crucial administrative support for their offices and cutting edge IT systems.
We also have effective Disaster Recovery and Business Continuity plans and information in place to maintain year round support.
To reach our Head Office, please call 01206 765599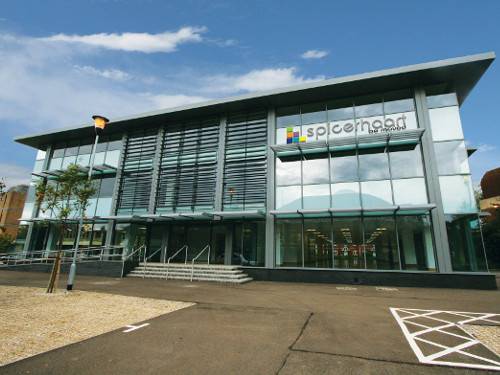 If you want to make an enquiry regarding any of our services, complete the enquiry form and we'll get back to you as soon as possible.
We pride ourselves on our level of customer service. However, occasionally things do go wrong, and you may need to complain. Please see our complaints procedure page.