Residential Lettings Team
Our specialist Residential Lettings team are some of the most highly trained individuals in the business.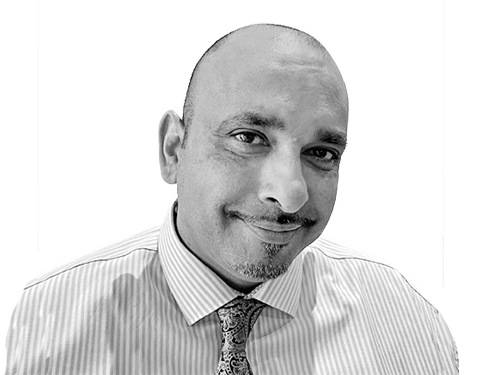 Sat Basi - Lettings Director
Sat (BA (hons) FARLA) joined the business back in March 2007 and currently looks after the Taurus Chapter Lettings operation. He has over 30 years of Lettings experience and has enjoyed collecting some prestigious awards during his successful career. Sat is adept at both front end, and property management, and has helped grow the Lettings business 3 fold since joining us.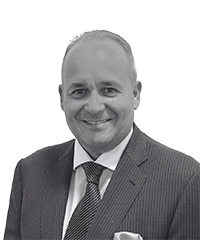 Anthony Szabo - Lettings Area Director
An experienced Senior Manager, Anthony benefits from a 30-year career in property. Anthony has responsibility for the Felicity J. Lord Lettings operation, which operates in many of London's best known 'villages' and is the London proposition of our group offering. He has demonstrated a strong track record for developing teams and businesses over his career and is passionate about customer service and its delivery by his team, promoting an ethos of respect for all and hard work.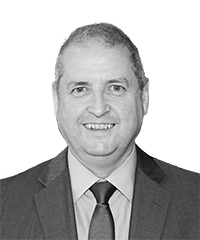 Liam Davorn
Liam has been in the estate agency industry for over 30 years. He initially started his career in sales as a trainee negotiator in Catford, South East London. For the last 20 years this has been in area management and is our Area Director for the Metro area covering 12 Lettings offices in East London / Essex that are within the M25. Liam is part of the Orion Chapter which has seen huge expansion over the last 10 years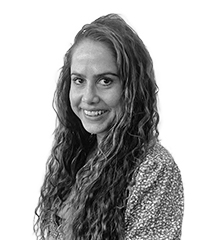 Bethan Cope Morgan - Lettings Area Director
Bethan joined the company in 2009 as a negotiator in our Clapham Common Branch. She is now responsible for the Surrey and Hampshire part of our lettings business from Wimbledon to Fleet the team have you covered. Bethan is passionate about promoting her people from within and providing a fantastic service to her customers alike.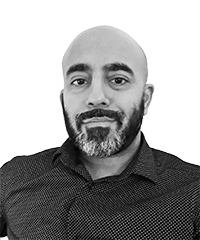 Minderpal Virdee - Lettings Area Director
Minder joined the Business in 2007 as a Lettings Negotiator in our newly formed Leicester Lettings Operation. He was a key player in turning Leicester into market leaders and progressed to Branch Manager in 2010. In 2014 he progressed to Area Manager and opened a Branch New Branch in Harborne and continued the success in growing new branches and was then given his own Area to manage. Currently Area Director at North & Haybrook. Minder has a track record of development and achievement and has over 15 years' experience in the industry.