Residential Lettings Team
Our specialist Residential Lettings team are some of the most highly trained individuals in the business.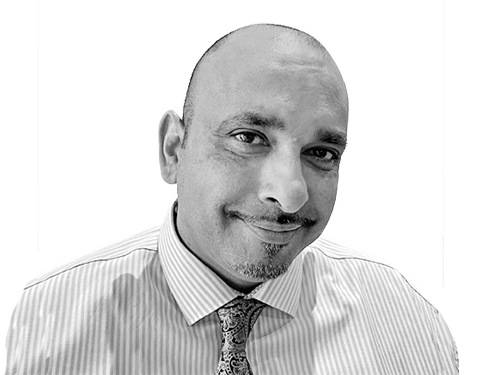 Sat Basi - Lettings Director
Sat (BA (hons) FARLA) joined the business back in March 2007 and currently looks after the Taurus Chapter Lettings operation. He has over 30 years of Lettings experience and has enjoyed collecting some prestigious awards during his successful career. Sat is adept at both front end, and property management, and has helped grow the Lettings business 3 fold since joining us.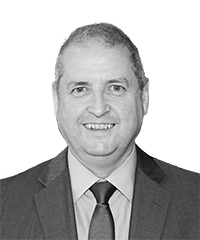 Liam Davorn
Liam has been in the estate agency industry for over 30 years. He initially started his career in sales as a trainee negotiator in Catford, South East London. For the last 20 years this has been in area management and is our Area Director for the Metro area covering 12 Lettings offices in East London / Essex that are within the M25. Liam is part of the Orion Chapter which has seen huge expansion over the last 10 years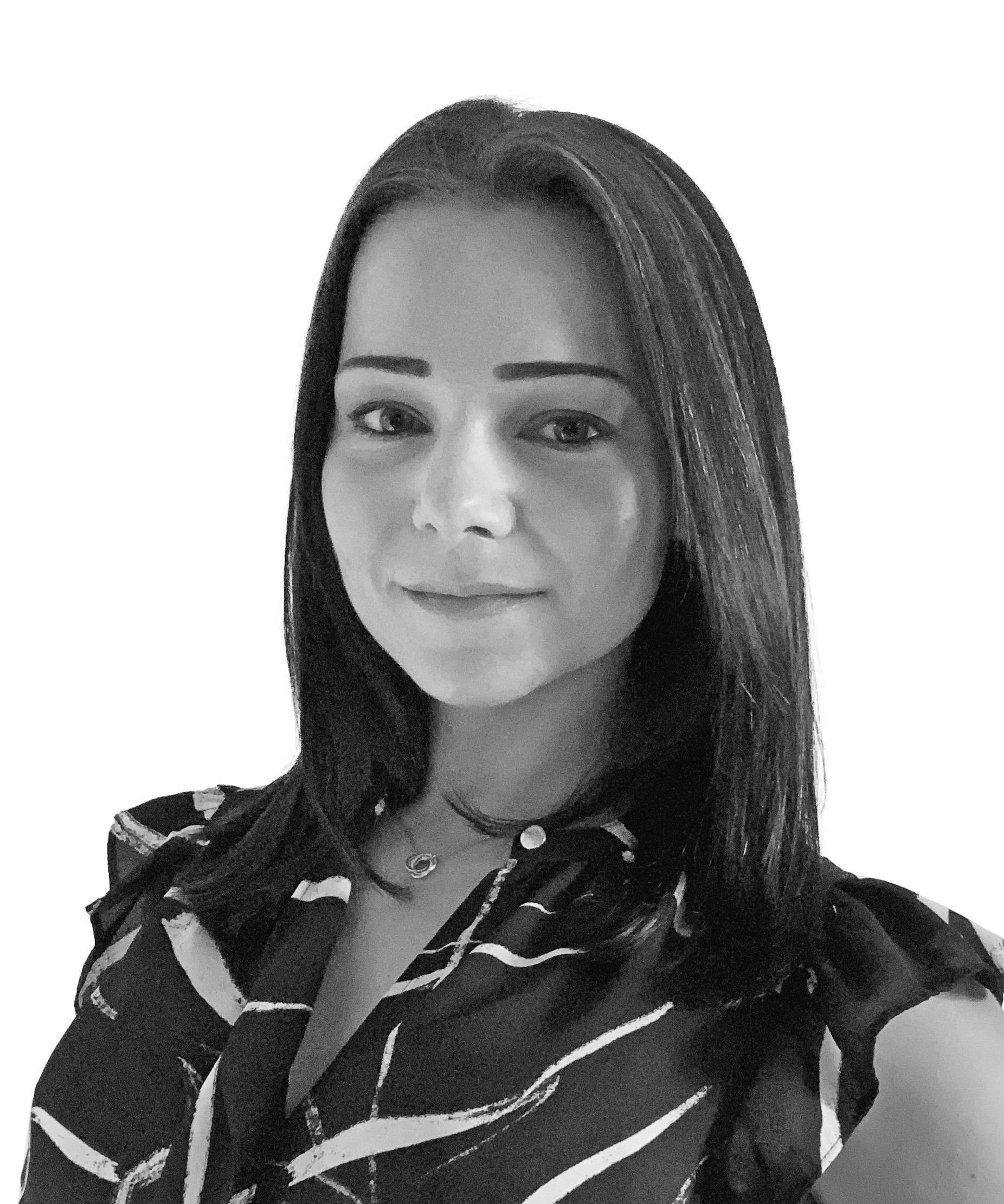 Natalie Giles - Property Management Director
Natalie joined our company in 2023. With a background in residential sales, residential and commercial lettings, and supported housing, she brings a wealth of knowledge to her role as the leader of our Lettings Scorpius North Property Management teams. With over ten years of experience in property agency, Natalie has developed a strong understanding of legislation and takes great pleasure in staying up to date with industry regulations. In her free time, Natalie dedicates herself to mentoring with Agents Together and assisting aspiring property agents in obtaining qualifications from a leading provider.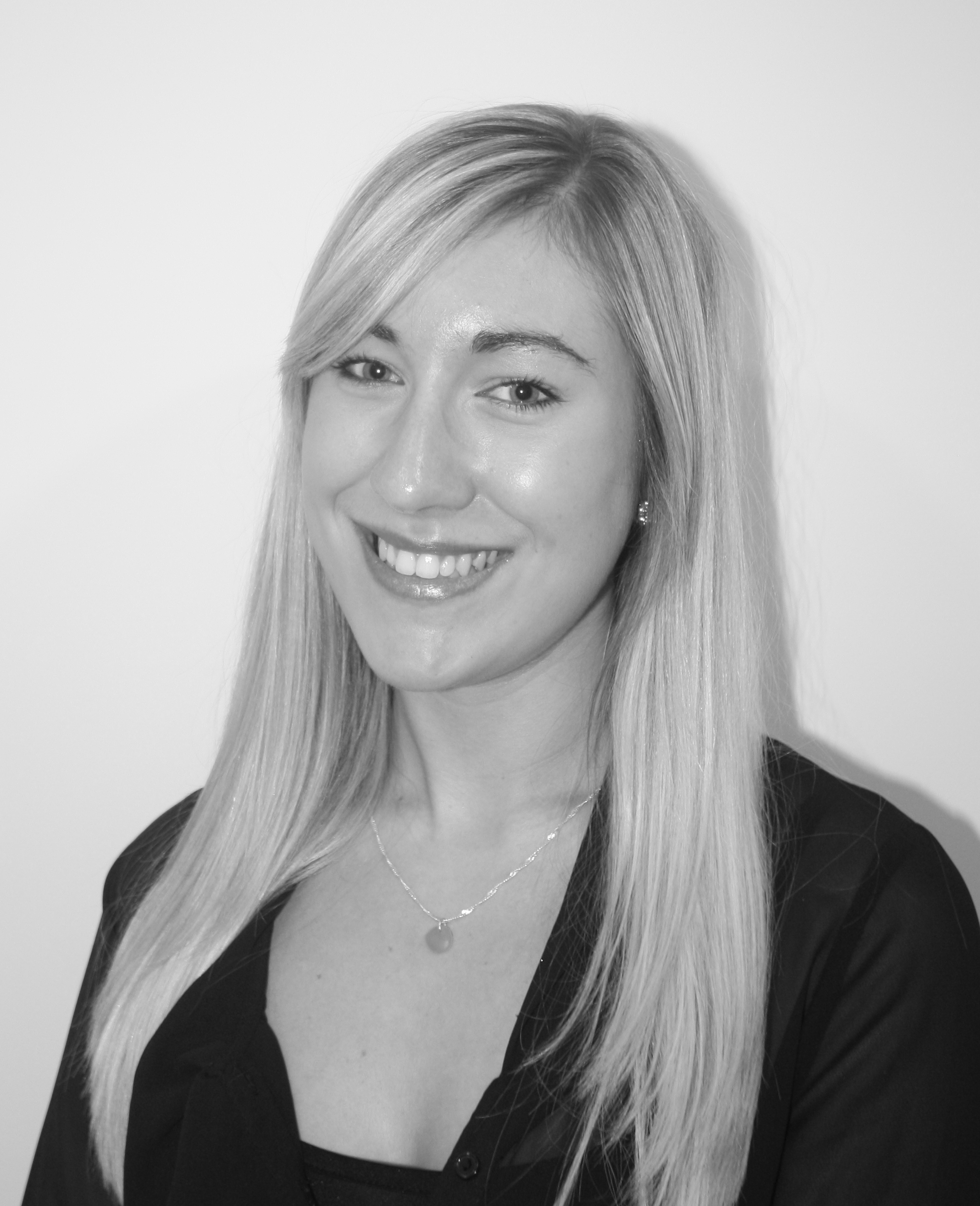 Sian Lewis - Property Management Director
Sian joined the company in 2012 as a Property Manager in our Colchester Head Office. She now has responsibility for the Lettings Scorpius South Property Management operation covering 47 offices. Sian has over 10 years of Property Management experience and has a track record of customer service delivery and compliance.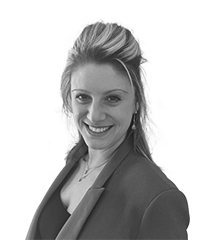 Andrie Neophytou - Lettings Area Director
Andrie (BSC (Hons), FARLA, FNAEA, MA, CIPD Assoc L7) has forged a career in the property industry spanning 20 years with the last 18 years in senior roles focusing on developing the front end lettings operation side of the businesses she has been involved with. Having joined Spicerhaart at the start of 2022, Andrie is the Metro Area Director overseeing 10 offices in East London/Essex. Along with her experience and knowledge, Andrie believes true success is all about the 'people', training and development is key, great agents who care, will provide excellent service to clients and customers.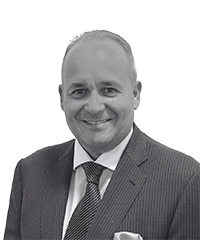 Anthony Szabo - Lettings Area Director
An experienced Senior Manager, Anthony benefits from a 30-year career in property. Anthony has responsibility for the Felicity J. Lord Lettings operation, which operates in many of London's best known 'villages' and is the London proposition of our group offering. He has demonstrated a strong track record for developing teams and businesses over his career and is passionate about customer service and its delivery by his team, promoting an ethos of respect for all and hard work.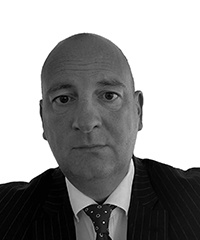 Andy Townsend - Lettings Area Director
Andy is an experienced Senior Leader who brings over 30 years of property experience to the Group. Since joining in 2016, he has taken on the role of overseeing the Butters John Bee and West Midlands Lettings operation. Throughout his career, Andy has consistently shown a talent for building successful teams and businesses. He is deeply committed to providing exceptional customer service and instilling this value in his team.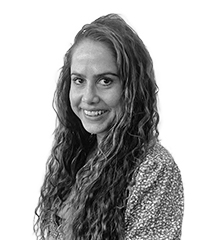 Bethan Cope Morgan - Lettings Area Director
Bethan joined the company in 2009 as a negotiator in our Clapham Common Branch. She is now responsible for the Surrey and Hampshire part of our lettings business from Wimbledon to Fleet the team have you covered. Bethan is passionate about promoting her people from within and providing a fantastic service to her customers alike.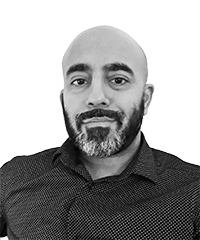 Minderpal Virdee - Lettings Area Director
Minder joined the Business in 2007 as a Lettings Negotiator in our newly formed Leicester Lettings Operation. He was a key player in turning Leicester into market leaders and progressed to Branch Manager in 2010. In 2014 he progressed to Area Manager and opened a Branch New Branch in Harborne and continued the success in growing new branches and was then given his own Area to manage. Currently Area Director at North & Haybrook. Minder has a track record of development and achievement and has over 15 years' experience in the industry.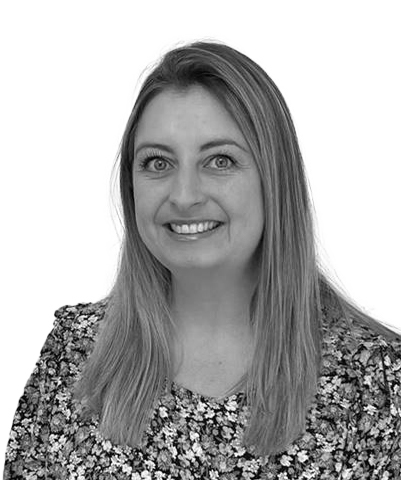 Victoria Hart - Property Management Area Director
Victoria joined the business in 2017 as our Property Management Manager for Newport, bringing with her 15 years' worth of industry experience. Victoria was promoted in August 2022 to the Property Management Area Director for our Wales & West region. She has an in depth knowledge of legislation and compliance. Victoria's passion for Property Management and providing excellent customer service is imparted into her team.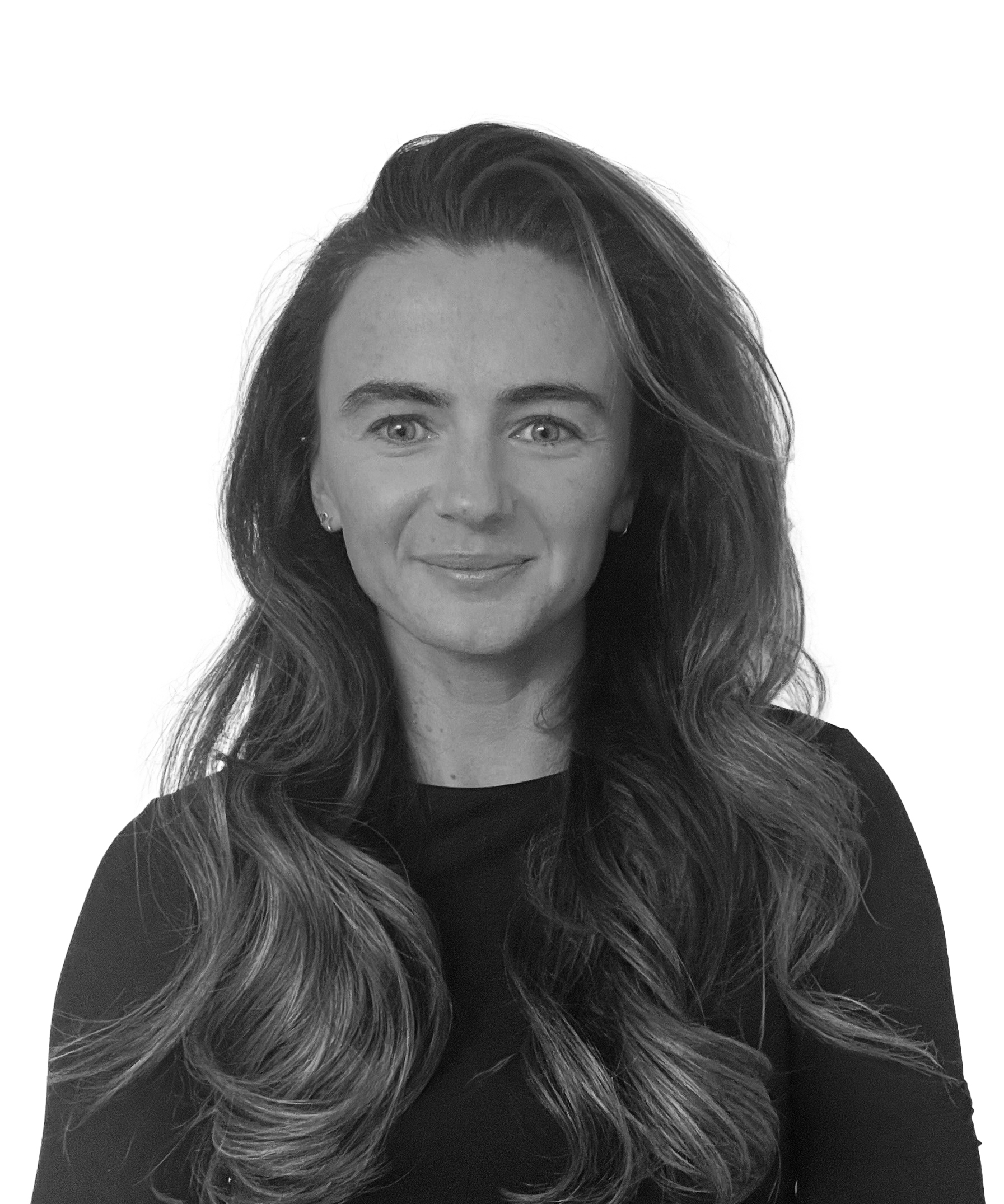 Emma Fagan - Property Management Area Director
Emma joined our company in 2023. With a background in residential sales, residential lettings and property management, she now leads our West Midlands regions Property Management Department incorporating the haart and butters john bee brands. Emma benefits from over ten years of experience in property industry and is a member of ARLA Propertymark.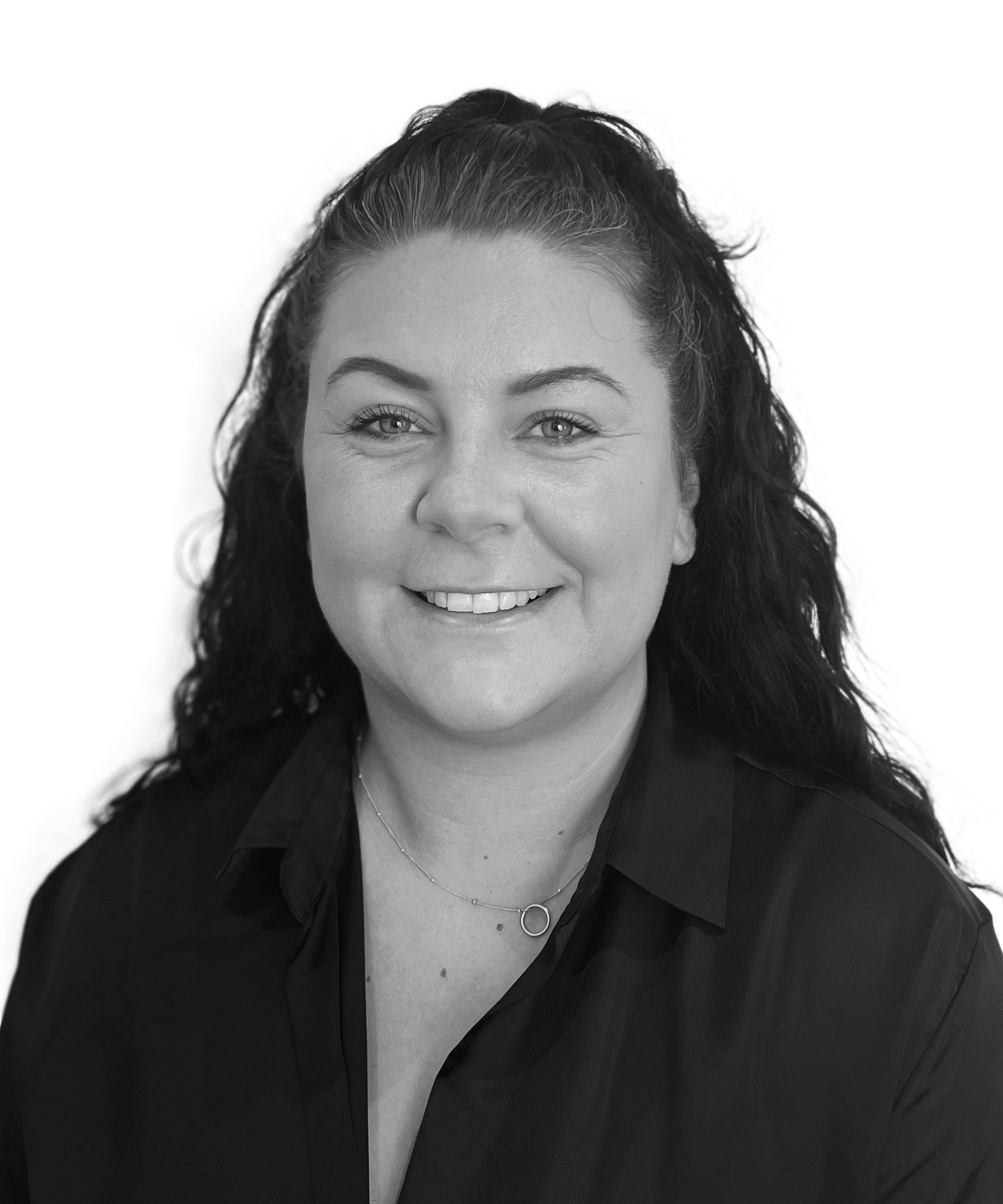 Emily Phillips - Property Management Area Director
Emily, an experienced property management professional with approximately 10 years of experience, joined our business in January 2020 as the Property Management Manager for our Cambridge branch. Emily was promoted to the role of Property Management Area Director for East in August 2022. Her primary goal is to ensure our business delivers outstanding customer service, and she places great emphasis on coaching and developing her team in East Property Management.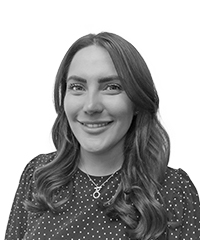 Natalie Carter - Property Management Area Director
Natalie benefits from a wealth of experience in Property Management, with over 10 years in the field. Natalie joined Spicerhaart in March 2022 as a Property Management Manager in our Blackheath Village office. Having devoted herself to the development and the customer service delivery of her team, Natalie was promoted to Property Management Area Director in April 2023, looking after the London Central region of our group offering. Natalie believes that the training and development of our people is the key component in ensuring that the business remains risk-adverse and that our clients are delivered exceptional customer service. She is passionate about nurturing her team to be the best that they can be, to enable us to promote our next leaders from within.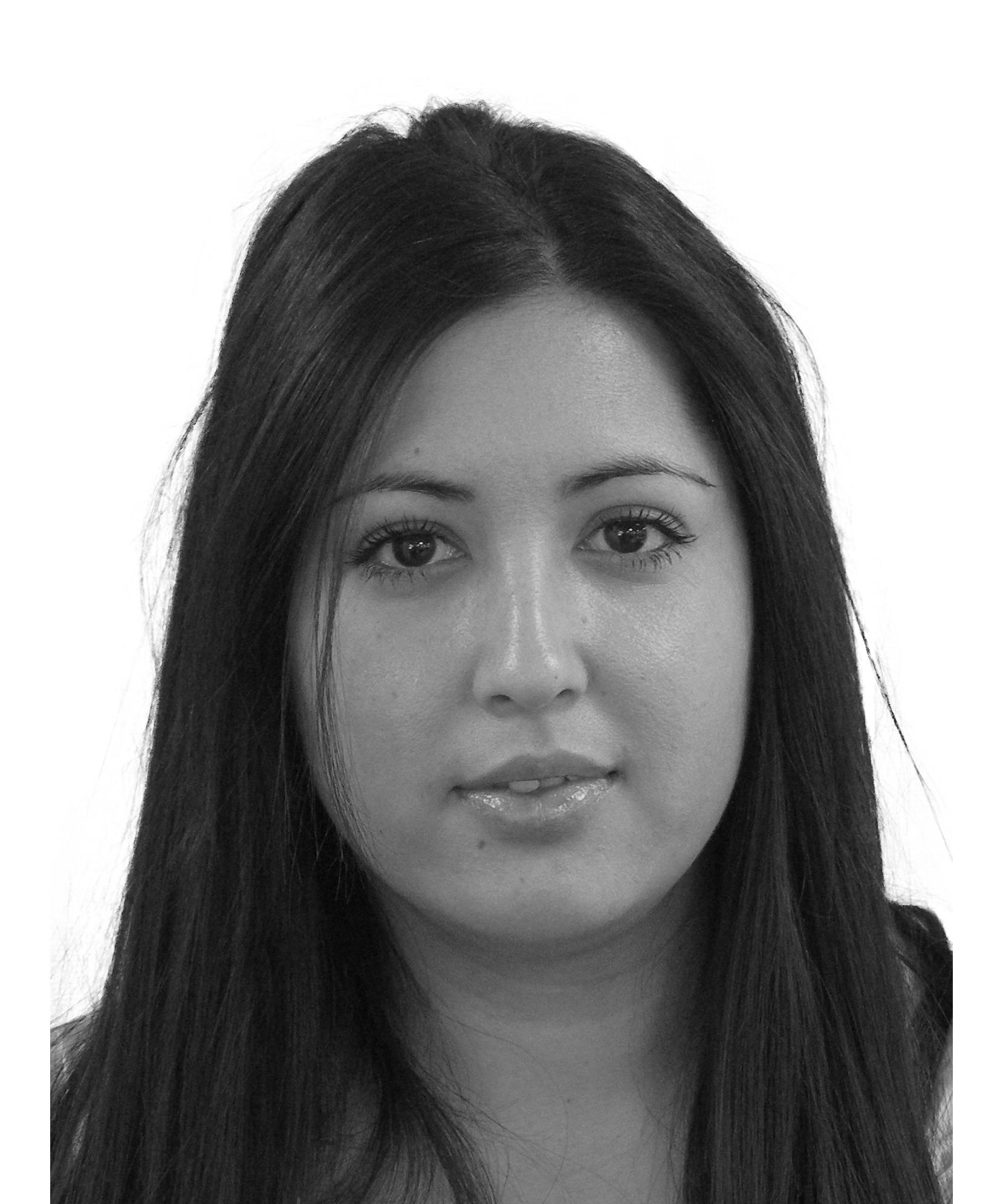 Temi Hazarbasanova-Stuart
Since joining Spicerhaart in 2012 as a Property Manager, Temi has worked her way up to the position of Property Management Area Director, covering the East London Area. Her passion lies in orchestrating dynamic team transformations through robust training, sculpting them into talented, profit-driving powerhouses.