Senior Management Team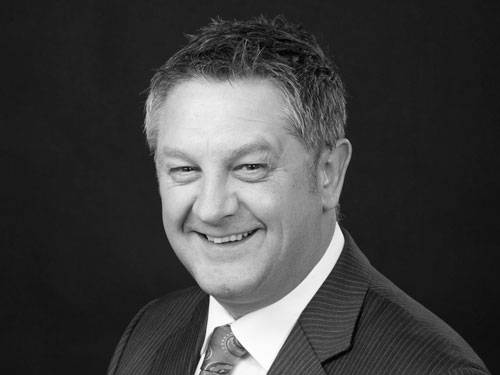 Paul Smith - Executive Chairman
Paul founded Spicerhaart in 1989 with his father Alick and has been instrumental in driving its growth to become the largest independent estate agency network in the UK. He was Essex Businessman of the Year in 2006 and is a Past Chairman and President of Colchester Colne Round Table.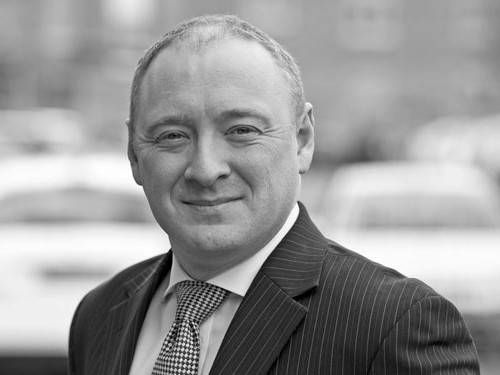 Antony Lark - Chief Executive Officer
Antony is the Chief Executive Officer for Spicerhaart, having previously overseen the Spicerhaart Chapters as the Senior Managing Director. Antony has also been responsible for managing Just Mortgages and Spicerhaart's Residential Lettings business. A vastly experienced financial services practitioner within the estate agency sector, Anthony worked as a Regional Financial Services Director for Countrywide Mortgage Services before joining us. He began his professional career as a Mortgage Consultant.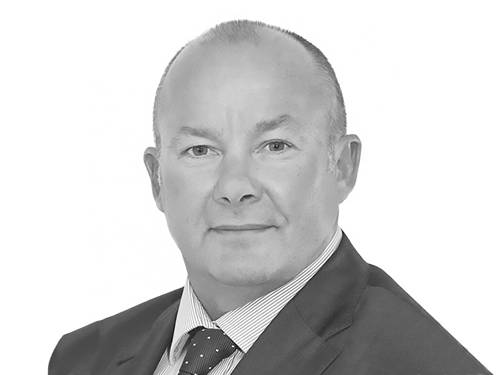 John Phillips - Chief Executive Officer
John joined the Spicerhaart group in June 2015 having been in the Financial services industry for 29 years, firstly as a mortgage broker for 3 years, then in sales management for 23 years, building a team from 4 brokers to 85, developing an estate agency FS business, client servicing programme and a self employed proposition.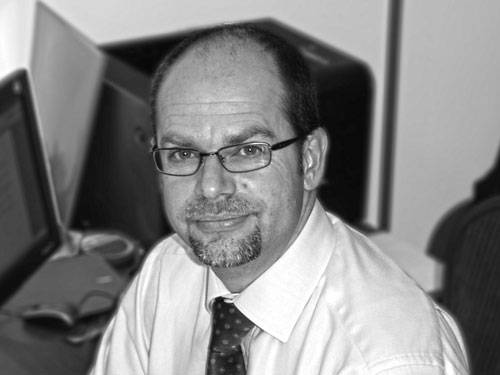 Mark Hurdle - Chief Financial Officer
Mark joined Spicerhaart in 2006 as Chief Financial Officer responsible for Finance, Estates and Car Fleet. Mark is a Chartered Accountant with over 25 years experience in Plc and private businesses spanning Property Services, Media, IT, Power and Consultancy Sectors.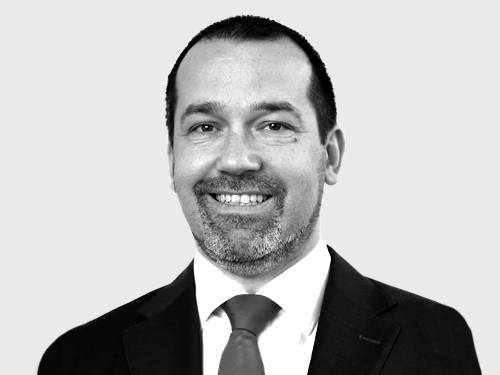 Steve Lamb - Chief Information Officer
Steve re-joined the Spicerhaart business as CIO in 2017 having previously been part of the Spicerhaart family's IT management for 15 years from 2000. Steve has an in-depth knowledge of the company's IT systems and processes; returning to drive value through solution improvements and efficiencies in both the Nexus business generation team and technology services area.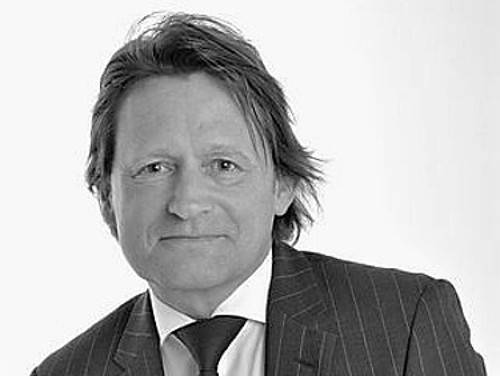 Tim Wardley - Managing Director, Land & New Homes
Tim joined the Spicerhaart Group in June 2017 after having spent over 30 years at one of the UK's leading estate agency companies where he was responsible for the largest and most profitable division in the company. Tim has joined Spicerhaart group as part of a 10 year investment plan to build a cutting edge, forward thinking New Homes and Land business and to become the first choice Agent for the Development industry.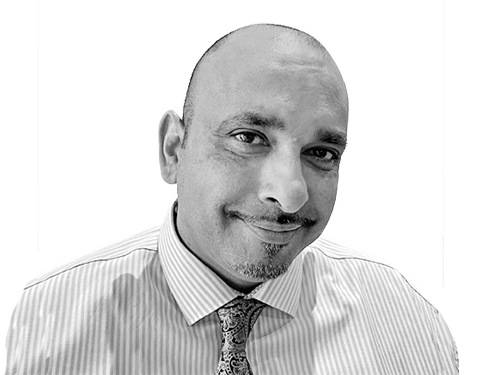 Sat Basi - Managing Director, Lettings
Sat (BA (hons) FARLA) joined the business back in March 2007 and is currently the Managing Director of our Lettings operation. He has over 30 years of Lettings experience and has enjoyed collecting some prestigious awards during his successful career. Sat is adept at both front end, and property management, and has helped grow the Lettings business 3 fold since joining us.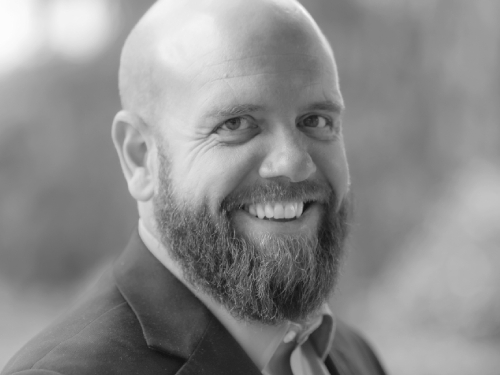 Jon Lay - Managing Director, Legal Services
Jon has been in the property industry for 30 years. As head of Spicerhaart Legal Services, he and his team work across the estate agency network to ensure delivery of our conveyancing proposition to our clients, as well as being responsible for our legal panel relationships and promoting the group's legal service within the UK's IFA and lender market.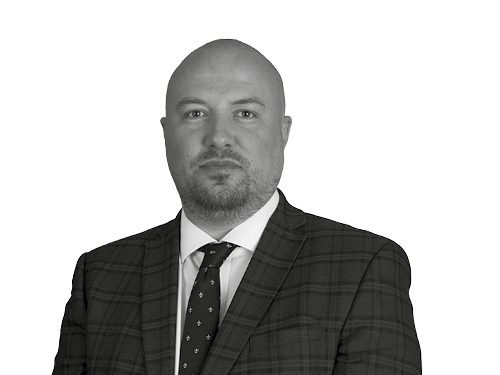 Daniel Ansell - Chapter Managing Director
Daniel joined Spicerhaart in 2022 as the Chapter managing Director for Taurus, after a decade of experience gained from working at a large corporate agency. Having started as a trainee Negotiator, Daniel successfully worked his way up the corporate ladder, deservedly earning 16 promotions in 10 years, before being promoted to Senior Area Director. Outside of work Daniel enjoys spending time with family and friends, while also being extremely competitive and trying his hand at most sporting activities.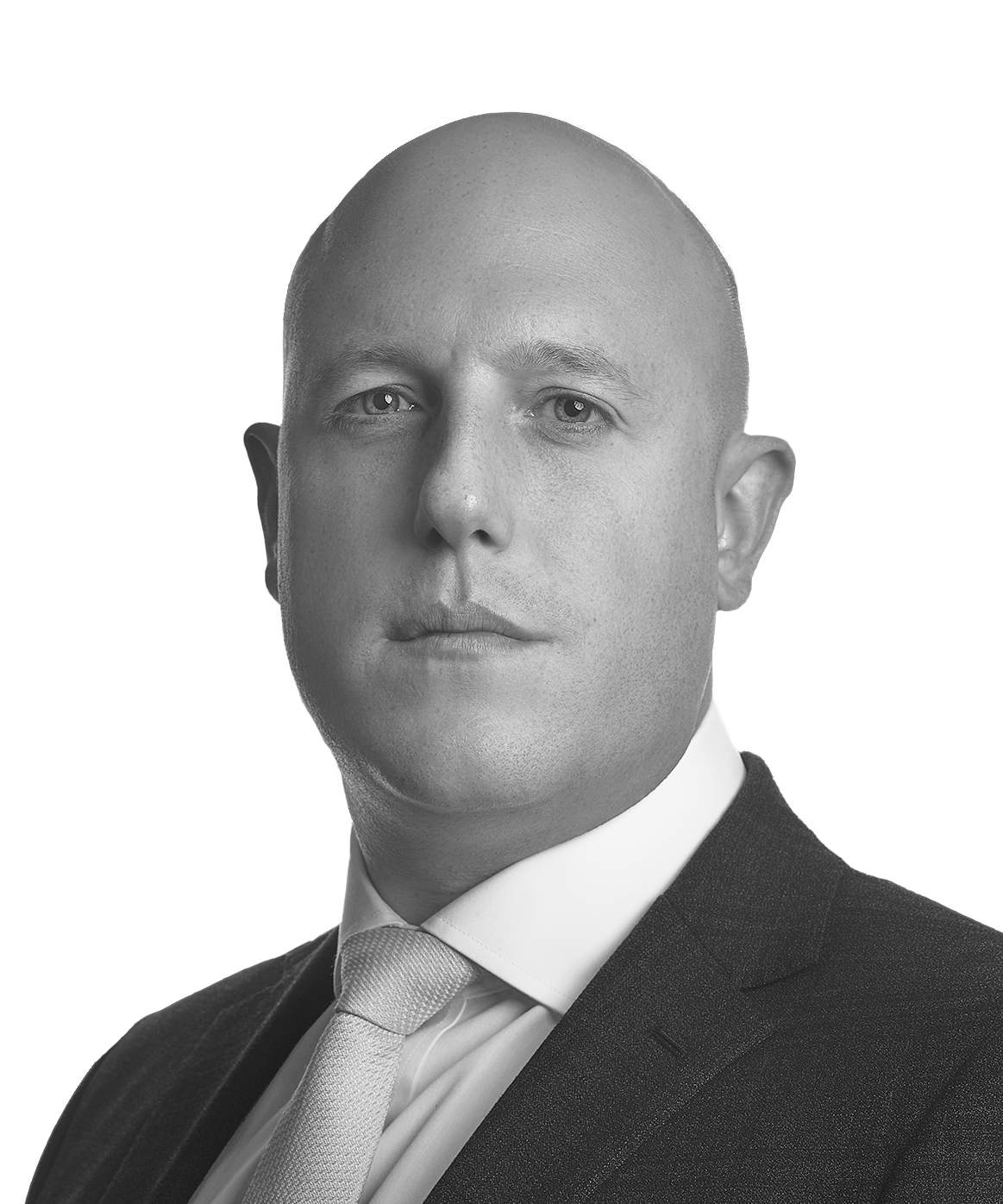 Tommy Taylor - Chapter Managing Director
Tommy Taylor holds the position of Chapter Managing Director at Spicerhaart, leading a dynamic team across London, Essex, Kent, Suffolk, Norfolk, and Cambridgeshire. Tommy's journey began as a Trainee Mortgage Consultant at Felicity J Lord in Canary Wharf. With a passion for leadership and sales, he has garnered awards for his teams, even amidst challenging markets. His commitment to coaching and mentoring drives his team's success. Inspired by his father's 50-year sales career, Tommy believes in the value of relationships, resilience, and persuasion. Beyond work, he enjoys tennis, parenting his two boys, and embarking on DIY house projects. Tommy's professional path is driven by his belief in internal progression and Spicerhaart's ethos of fostering growth.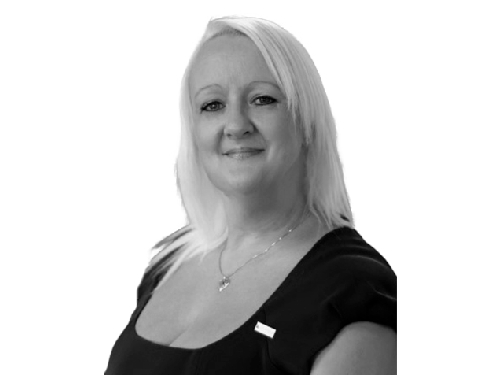 Lesley Miller - Director, Nexus
Lesley is our Director - Nexus for our contact centre that is located at Head Office in Colchester. Lesley ensures her team support all Estate Agency and Lettings valuation requests and more, by being available 7 days a week, from 8am to 10pm. Lesley oversees the excellent customer service that her team provide, which, in turn, helps our branches grow their market share. Lesley's journey with Spicerhaart started in the early 2000's at the haart Witham branch, and through hard work and opportunities arising, she soon found herself in a management position. In 2005, Lesley took the position of 'Nexus Operations Manager' and has helped grow the business into what it is today. Lesley was promoted to 'Director - Nexus' in 2022 at the 'Elevate' summit the company held, marking the conclusion of a fantastic event for Spicerhaart.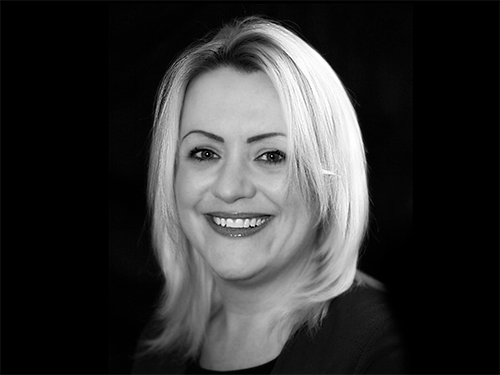 Emma Barber, Assoc CIPD - Head of Learning & Development (EA) and Money Laundering Reporting Officer (MLRO) (EA)
Emma has worked for the company since 2005. She has been in the industry for over 26 years starting as a trainee negotiator, as an L&D practitioner and coach she is passionate about people, delivering results, development, career progression for individuals and great customer service. She is also the Chair of our beloved charity Magic Moments.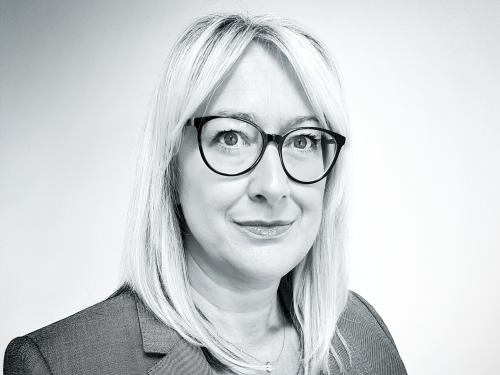 Belinda Jarman, Assoc CIPD - Head of Learning & Development (Lettings) and Money Laundering Reporting Officer (MLRO) (Lettings)
Belinda joined the business in early 2013 and is responsible for learning and development within Spicerhaart Residential Lettings. With over 20 years experience in the Sales and Lettings industry and an Associate Member of the Chartered Institute of Personnel Development, her objective is to deliver industry-leading training and development programmes that set the very standards of excellence that Spicerhaart is renowned for. "Learning is growth, without it we would not be able to evolve and master our ambition to become experts in our chosen field. Creating a culture where learning is at the very heart of everything we do, ensures everyone is provided with the best possible platform to succeed and reach their goals."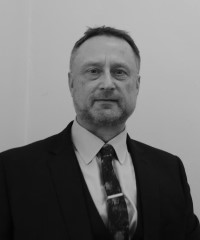 Rodney Sloan - Head of Training (Financial Services)
Rodney joined the company in 2014 having been in the industry for over 30 years, from initially being an estate agent and then moving into financial services where he has worked as mortgage broker and then sales management before spending the last 10 years in a training role.