More than 600 applicants attend Spicerhaart recruitment days
---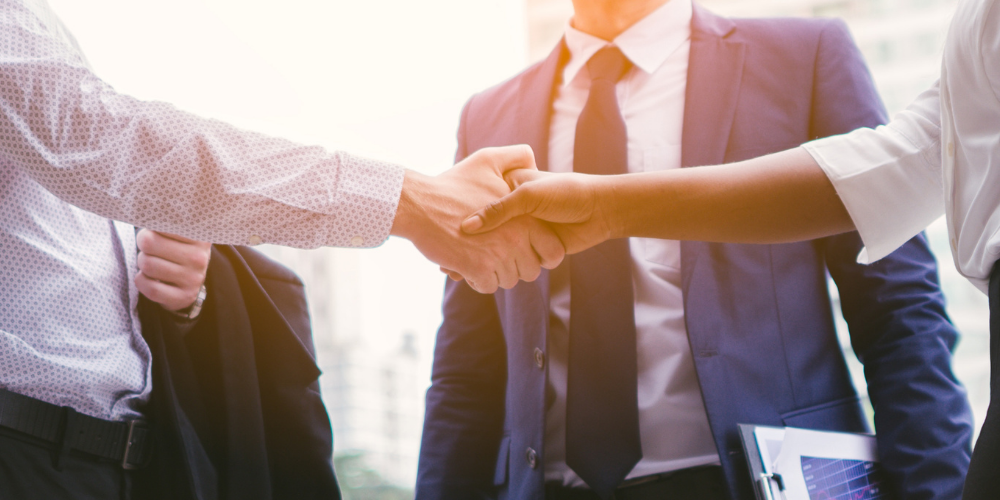 More than 600 applicants have attended Spicerhaart recruitment days held in Dartford, Leicester and Leeds in recent weeks, as we look to step up our recruitment activities in preparation for major expansion within both sales and lettings businesses across the UK.
At least 70 applicants were invited to undertake a day of employability and self-development activities, with a third of those who attended having now been offered jobs.
Spicerhaart have also offered a number of full-time positions to recruits just completing the Government's six-month Kickstart scheme, which began in 2020. The initiative encourages employers to help young people (aged 16 to 24) who are currently claiming Universal Credit and are at risk of long-term unemployment, by offering them paid employment for at least 6 months.
Emma Barber, Head of Learning and Development, said: "Our various schemes are attracting both experienced professionals and career-switchers, who are keen to embark on our highly advanced career and development programme throughout estate agency, lettings and financial services.
"Our Academy recruitment days were fun-packed and included talks about the journey of the Spicerhaart group and the career path and opportunities available. Throughout the day, the participants enjoyed exercises designed to bring out the best in them, build their confidence and demonstrate the behaviours that we are looking for. We saw people really come out of their shells and bond with the other participants.
"The feedback has been overwhelming, they have been really complimentary about what our Academy can offer them and how it gave them the confidence to apply for a role that they may not have felt they had the skills to do. Candidates offered full-time positions will be enrolled on the Spicerhaart Vocational Development Programme and will undertake relevant qualifications."