Spicerhaart announce £30m investment programme
---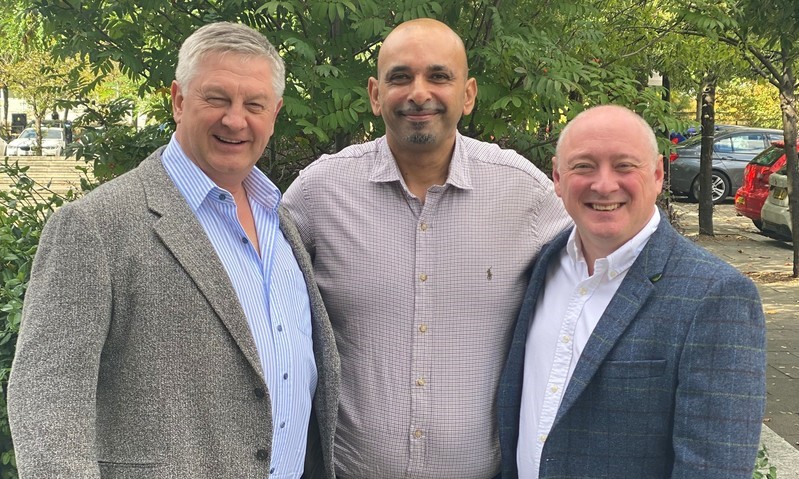 Spicerhaart have announced a £30m investment programme for its lettings business under the leadership of new managing director, Satwant Basi.
Basi, 51, has been with the company for 15 years and had been the acting operations director since June. Having previously worked for Countrywide for nine years, he's also a Fellow of the Association of Residential Lettings Agents.
His new role will see the business more than double in size over the next five years in terms of properties let, partly through organic growth and also through the extension of its partnership model, appointing 130 partners over the next three years.
This will enable more locations to be covered across the UK through 'lettings partners' working from home, fully employed by the company and supported by a larger property centre and branch network.
Basi said: "These are incredibly exciting times for Spicerhaart Lettings as we realise our ambition to be the number one lettings agent in the UK. I'm really thrilled about the future plans of the business and am intent on making us the best lettings business in the country.
"As well as investing substantially in our teams and our IT systems, we will also be focusing on our property management services and appointing new leaders to help further develop our business. We want to be the employer of choice."
Antony Lark, Group Managing Director, said it was "incredibly exciting" for the Spicerhaart team.
He commented: "I am delighted that Sat will be leading the business through this. He has been central to all that has been achieved so far and his energy and ambition are magnetic. I am extremely excited about the plans we have now made with the senior lettings team."
Spicerhaart's CEO Paul Smith added: "One of the best parts of any CEO's job is to promote from within and seeing Sat's performance and loyalty pay off makes my role so enjoyable.
"He will lead us into our new five-year growth plan whereby this business will be worth a quarter of a billion pounds in its own right by the end."