Spicerhaart Driving Towards a Greener Future
---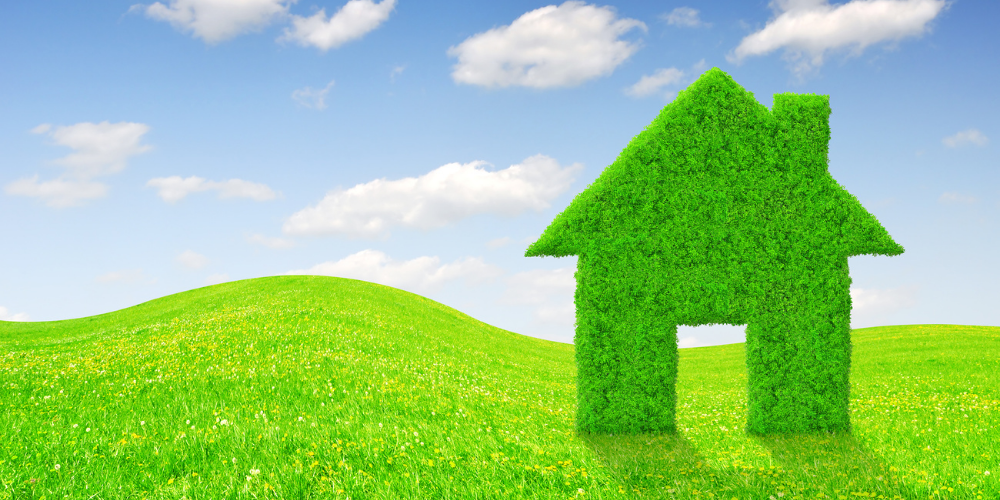 Paul Smith, Chief Executive Officer of Spicerhaart, talks about the changes the company are making to play their part in the fight against global warming and climate change.
---
As our own Prime Minister Boris Johnson has warned, it is now "one minute to midnight" in the race to prevent global warming from surpassing a critical threshold.
In our industry we are not immune from this, and we must play our part to prevent the planet from overheating and ensure that future generations have a good quality of life. We must never hand on the legacy we inherited, and we must strive to do more.
Just think of the amount of vehicle journeys we undertake for listings, accompanied viewings, property maintenance, board erections and so on. It brings into sharp focus just how much our profession contributes to greenhouse gas emissions, particularly CO2.
Global warming and climate change is not someone else's problem – it is everyone's problem and in estate agency we must do more, right now! This is not easy, but it should never stop us improving the life chances of generations to come. To do nothing is no longer an option.
I firmly believe every individual and every organisation should play their part. So, in my own business, we've switched our car fleet to electric and hybrid vehicles for staff renewing their company car contracts – and I've practised what I preach and now have a hybrid vehicle. However, I realise that this is only a small step and having fully electric vehicles is the way forward, and we will do this in the near future. Those who've made the change to electric cars certainly had plenty to gloat about during the recent fuel tanker driver crisis!
We also need faster, cheaper and more reliable public transport to help us all make the switch from our cars. Remember, a car is a car whether petrol or electric and does nothing to reduce congestion. Make sustainable travel easy for people and they will change their habits.
At Spicerhaart, we've also joined a scheme to plant 9,500 trees a year in Nepal through a global tree planting project, which will support reforestation. While this is good, we must never think we can pay our way out of global warming. We need to change the way we live to guarantee a good future for everyone. I am determined that our firm will be net zero by 2024. It's a tall order but I want my grandchildren to experience excellent air quality, healthy lives, superb opportunities in life and oh, regard gas guzzling cars as a museum item! Don't you want the same?
Right now, we can make small changes to the way we live which will affect climate change immediately. Using public transport, or walking and cycling more, or remembering to recycle paper, avoid single use plastics and switch off lights in our branches. We are all responsible and we can all make a difference.
We must never preach to people as it just turns them off. We need to lead by example, encourage and educate. At Spicerhaart, we've not done enough yet and there is room for improvement. So, we continue to challenge ourselves and look at how we can improve each day.
If you believe we can all do our bit, and we can all leave behind a better, healthier, cleaner world than we inherited, then this is the moment.