Spicerhaart reveal plans for growth in Cambridge
---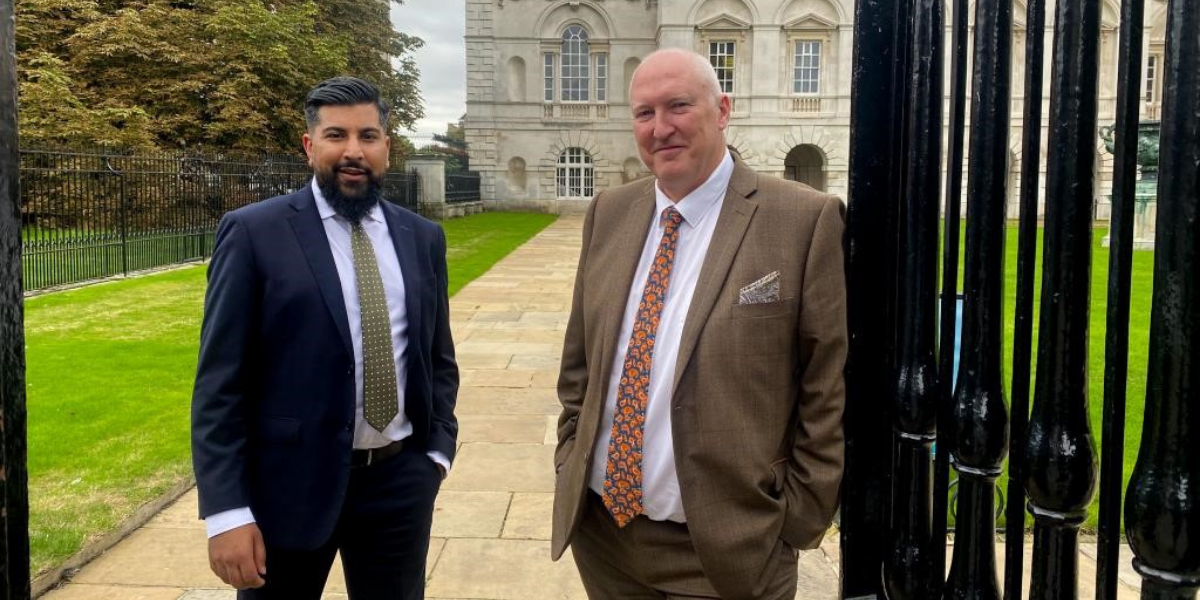 Spicerhaart is proud to announce the opening of a new First Time Buyer and Investor Centre in Cambridge while also introducing sister company Chewton Rose into the Cambridgeshire market.
---
The centre is part of wider plans to expand its presence in the city, which will be overseen in part by Amman Naveed-Akhtar,  who has been appointed as the new local Area Partner.
Naveed-Akhtar, who has been with the company for four years after previously working in merchant banking, has been promoted from the branch manager role in Cambridge, where he was originally a Sales Negotiator.
Naveed-Akhtar will be responsible for growing the team across all sectors of the business, as well as home-based partners attached to haart's Cambridge Property Centre.
Following his appointment, Naveed-Akhtar said: "I knew I had some catching up to do, having worked in another industry first, but all the hard work and late nights have paid off. I'm a great believer in being ambitious and continuing my own personal development and will be encouraging others within my property centre to do the same.
"haart are market leaders in Cambridge and I'm ready to lead by example and build a team of hard working, postcode experts within and around the area to continue this success."
haart estate agency Director Daren Barney said: "We are now number one in Cambridge due to the fantastic focus of Amman and his team. We now regularly feature as the city's leading property business and have a team that can help us further develop our Partnership programme."
Steve Williams, Managing Director covering Cambridgeshire, added: "Our plans are to have fully serviced Local Property Centres that fulfil every need on the market, and we will use our industry-leading Academy Recruitment and Career Development programmes to bring the best staff on board and promote them internally so they can learn from the best."