What's in store for the property market in 2021?
---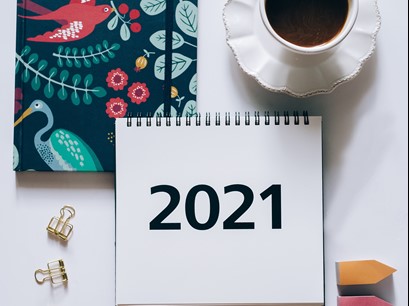 While we can all say 2020 was an unexpected year all round, attention is now turning to next year and how the property market will respond going forward.  Rightmove have released their latest House Price Index with forecasts of 4% national price growth in 2021.  While the Stamp Duty incentive remains in place until the 31st March 2021, there will be a rush of activity to meet the deadline with a likely slower market after the deadline has passed. 
There are rumoured to be 650,000 properties currently in the process of exchanging due to the incentive.   However 130,000 of these were sales agreed from the October/November which proves that the motivation to move remains strong as there is less chance that these properties will be completed by the deadline and they are moving forward with selling despite the timing. 
With no sign of the incentive being extended, it is looking likely to be a slower second quarter.  We will soon see if the Brexit negotiations and deal discussions will have an impact but the market has remained strong through the recent years of uncertainty. 
Looking at the change in asking price over the past year, this peaked in October 2020 and has dipped slightly since then, but remains much higher than this time last year, and days to secure a buyer remain competitively low still. 
So while predictions can be made it will be interesting to see how 2021 unfolds….