Our carbon positive promise
---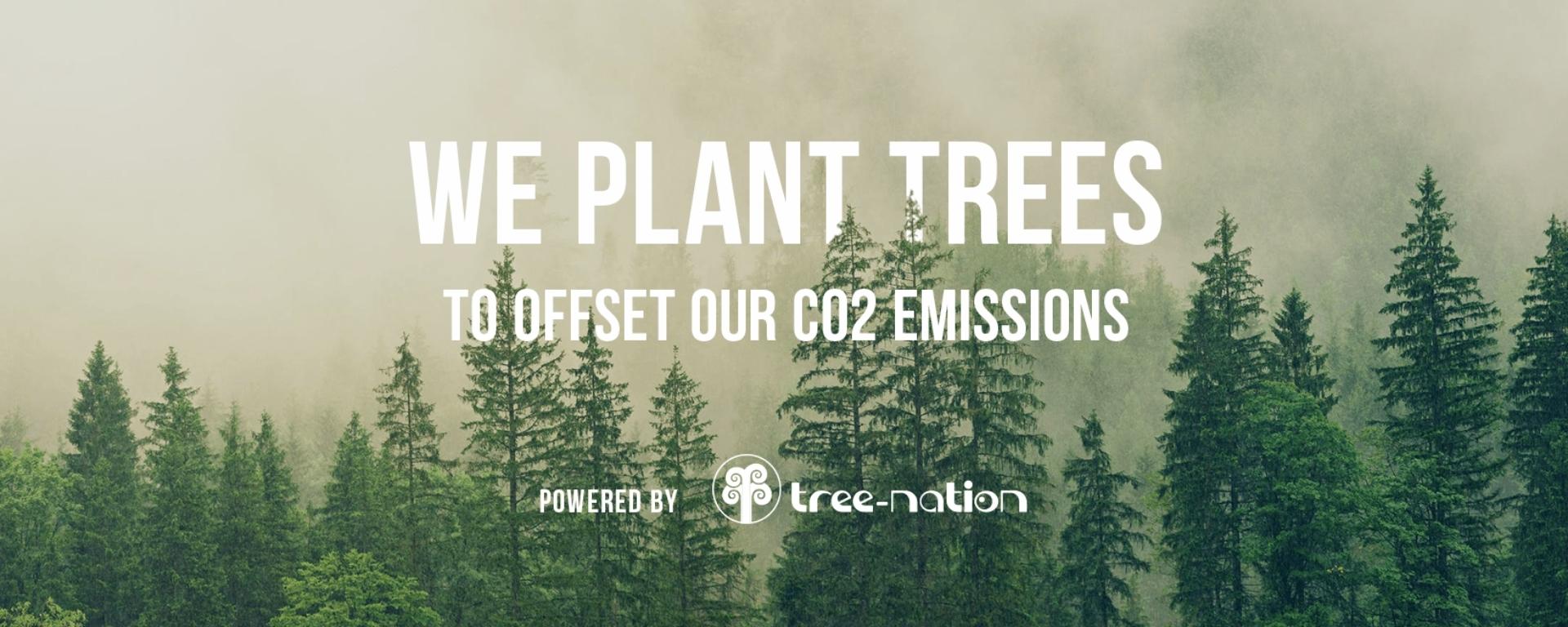 In 2021 Spicerhaart started a sustainability journey by committing to measure, report and reduce our carbon footprint with the help of Tree-Nation.
We set ourselves an ambitious target to not only offset the carbon produced, but to become carbon positive within five years.
---
We measured our carbon footprint and wanted to take action. We felt that as a company we could do this by joining Tree-Nation's community projects.
In 2021 we planted our first trees to offset our 2020 carbon emissions.

In 2022 we continued our planting to offset our 2021 emissions.

By 2023 we project our carbon emissions will start being carbon positive.

 
We have been supporting the Eden Project with a focus in Nepal, planting an incredible 19,482 trees up to March 2022. This represents 19.5 hectares of reforestation, something that we're proud to have played a part in. 
After passing the fantastic figure of 10,000 trees, we were awarded the title 'Tree Partner'. This gave us access to some fantastic materials to put on our website to showcase our commitment, just like the image above!
You can read what Paul Smith, Chief Executive Officer of Spicerhaart, has said on the changes the company are making here.
---
Who are Tree-Nation?
Tree-Nation was founded in 2006 by Maxime Renaudin. From one single project in the driest and poorest country on earth, Niger, the project quickly evolved to help local teams of planters around the world.
Tree-Nation has been constantly innovating and is the creator of many tools that are now commonly used by other NGOs in our sector. In particular, Tree-Nation invented the virtual tree, then the online forest and many other software tools in order to provide a unique technological solution aimed at breaking the distance between remote projects and their sponsors in developed countries.
You can find out more about Tree-Nation and their mission here.