Meet the Trainers
When you start your journey with Spicerhaart, you'll be guided through your training by our highly skilled and experienced trainers. Our trainers will mentor and coach you to get the best start with us that you can while ensuring you've got all the necessary information required.
---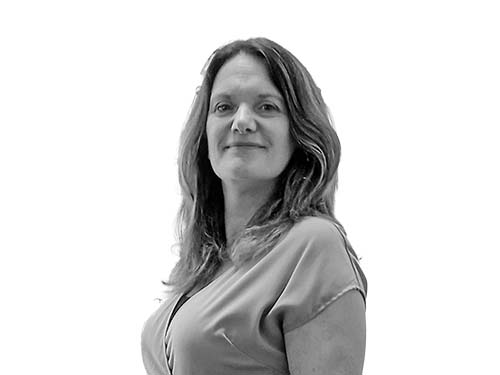 Louise Davies | Estate Agency Training Team
Louise has worked in training for over 20 years. Originally delivering training to the long term job seekers and learners with multiple barriers to employment, providing vocational training and qualifications. For the last 5 years working in the apprenticeship sector in a variety of role including training and delivery, quality and compliance and client management. Louise is passionate about integrating a learning and development culture to support everyone to be the best they can be. Facilitating learning through a range of mediums including coaching and mentoring, to meet the needs of individuals giving everyone the opportunity to maximize the benefits of learning. Now responsible for delivery of the Spicerhaart Vocational Development Programme, Louise is your go to person to support you with any questions you may have about your programme.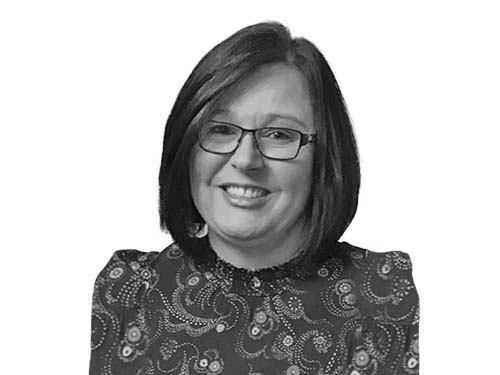 Jayne Morris | Estate Agency Training Team
Jayne is one of the property marketing consultant coaches and license to list trainers for Spicerhaart. She has over 28 years in estate agency. Jayne has demonstrated success in all roles held. Starting out as sales negotiator she worked her way to branch manager and then to head of sales and Area Director. Jayne lives and breathes estate agency. Since becoming a performance coach/trainer Jayne's job satisfaction comes in the ability to share her wealth of experience and knowledge in order to support and develop individuals. Through performance coaching and training Jayne works to develop individuals to aid them in maximising their performance to enable the business to gain maximum Return on Investment and more importantly return on Intention. Jayne's ability to help people reach their true potential is second to none, she is truly wonderful addition to the team and the wider Spicerhaart Family.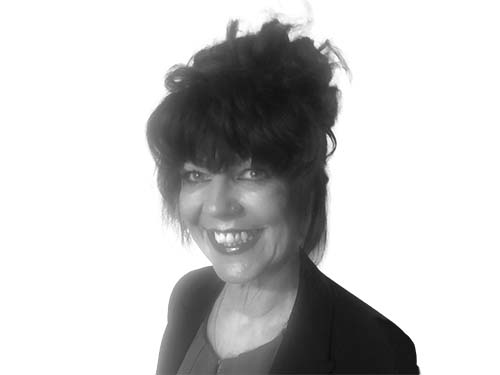 Jules Greenhow | Estate Agency Training Team
Having been in the property industry for over 20 years, starting off as a trainee to senior management running several branches and previously having my own business for 10 years which included a training academy, property and training is close to my heart. I am absolutely passionate about training and development and thrive on supporting individuals, designing a bespoke coaching programme on a 1:1 basis as well as delivering licence to list, a unique training for Spicerhaart Listers, laser coaching, workshops, group sessions, covering all levels from completely new to the industry up to senior management, either in the training room, branches or via zoom. Through the knowledge I have as an Estate Agent, Life Coach and NLP practioner, running my own business, always learning through self-development, currently studying to become an NVQ assessor, and having a strong work ethic, also copious amount of energy and fun, which I am told is infectious, my vision is to inspire, motivate and empower individuals and teams to unlock their potential, strive towards their goals, vision and maximize performance.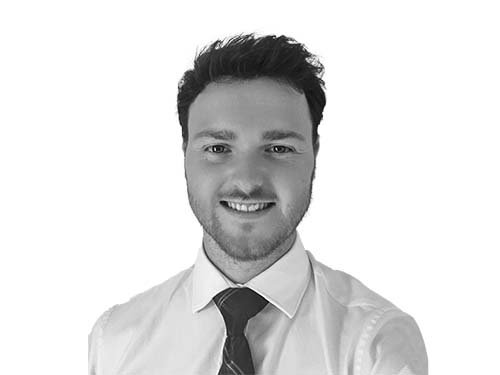 Marcus Savage | Estate Agency Training Team
Marcus started his career as an apprentice estate agent at the age of 18 and became passionate about the property industry, and all it had to offer. After 3 years of hard work he became the manager and responsible for running his local branch. After successfully running his local branch he established a franchise branch where he had to rely on bringing in his own business. This new venture proved a huge success with the franchise still growing and expanding today. After making huge strides in his professional career by making a success of his local branch and expanding into his own franchise, Marcus realised he had a passion for developing staff. It was at this point that he was offered the chance to become a trainer within the spicerhaart group for apprentice estate and letting agents, where he would guide new agents through their apprenticeships, while undertaking assessments and providing the tools needed to complete their courses. Since then Marcus has gained a CAVA award and a level 3 certificate in Adult Education and Training.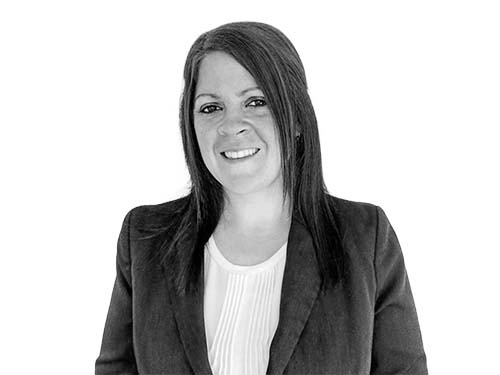 Maz McNaughton | Estate Agency Training Team
Maz McNaughton is the digital learning specialist and a training manager for Spicerhaart. She has a BA Degree in Communications and Production so has always had a passion for creating tools to enhance communication and learning. She loves using her degree in her role. After working as a retail manager for 4 years she has found a passion in Training and has worked in L&D for over 8 years now, nearly 5 ½ have been at Spicerhaart. Maz said "I feel very proud to work for Spicerhaart. One of the core feature I love about my job is the people I get to work with and being able to create bespoke training to help someone be the best version of themselves in their role and deliver that premium customer service" . Maz is driven by seeing the work she has put in, offers high return on investment and also seeing the business benefit from the work she contributes. With a demanding working week Maz is also studying for her level 5 CIPD and has an 18 month old son who reminds her every day to wake up with a smile on her face. Maz believes the best way for her growing boy is to lead by example and show him, that it is possible to have a busy working life, a job you love, a family and to keep striving for your dreams.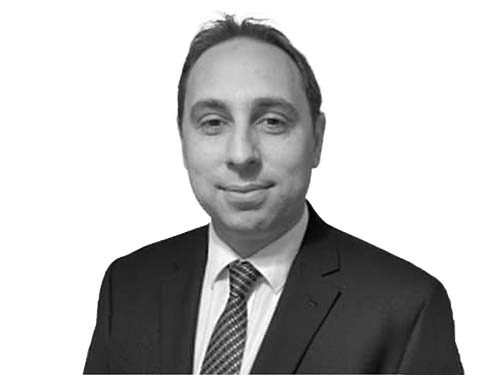 Tom Charlesworth | Estate Agency Training Team
Tom joined Spicerhaart in 2010 after a career in hospitality management. After getting married he felt it was time to start a new career in an industry that offered him the opportunity to learn new skills but maintain his passion for exceptional customer service. Spicerhaart stood out due to its family values and modern approach to estate agency. Tom started as a trainee negotiator, and over the next three years worked his way up the estate agency ranks to branch manager where he stayed for another 2 years. At the same time Tom took the opportunity to further develop himself and completed a degree in Quantities surveying. After a wonderful career in branch he was lucky enough to have the opportunity to step up and join the Spicerhaart EA training team. His time in branch made him realise that whilst he had a huge drive for personal success it was the success of the team around him that gave him the most satisfaction, and Learning and Development was the best place for him to continue his career. Tom is now the senior trainer in his team and enjoys every day just as much as he did back in 2010.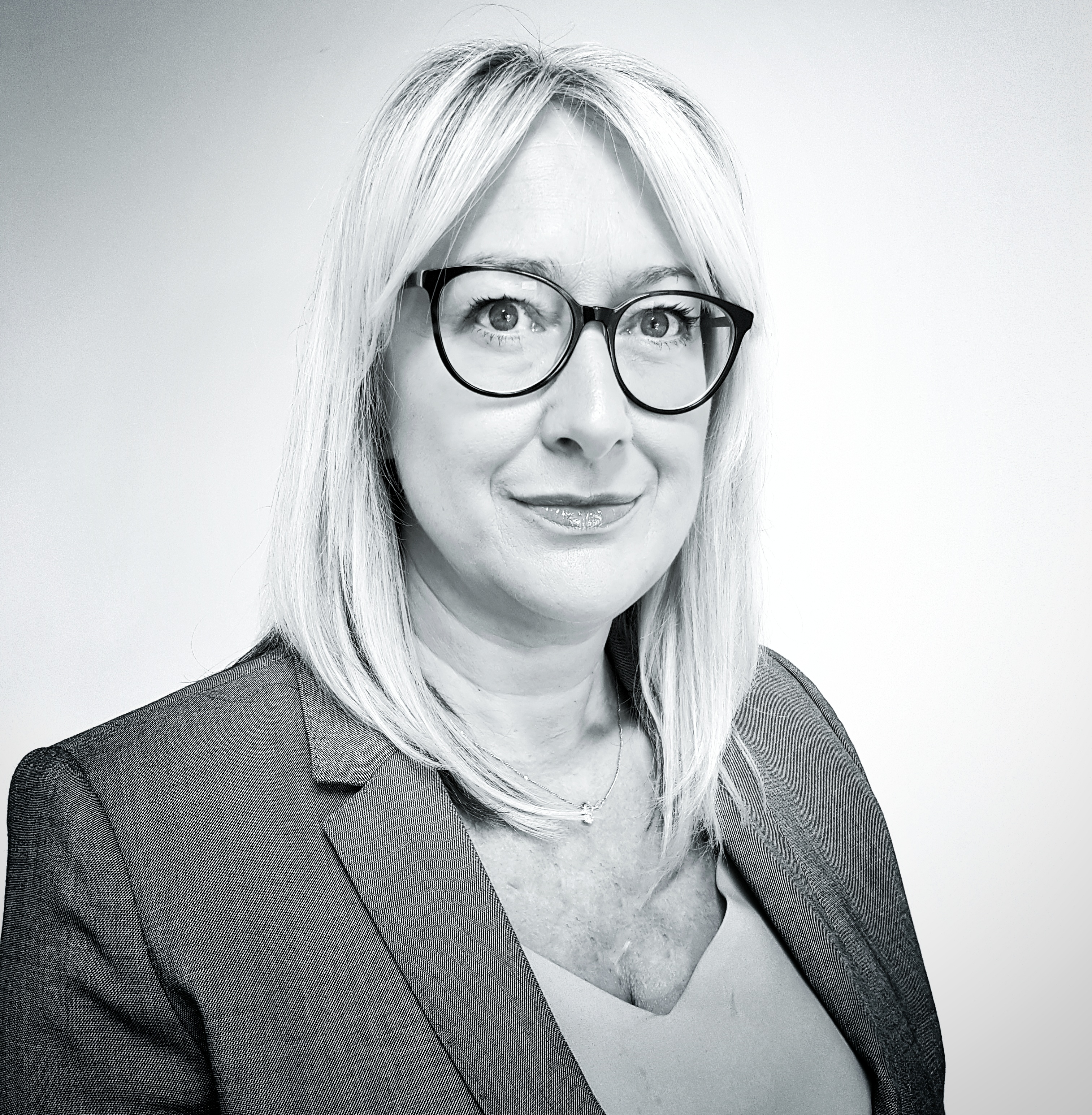 Belinda Jarman | Lettings Training Team
Belinda joined the business in early 2013 and is responsible for learning and development within Spicerhaart Residential Lettings. With over 20 years experience in the Sales and Lettings industry and an Associate Member of the Chartered Institute of Personnel Development, her objective is to deliver industry-leading training and development programmes that set the very standards of excellence that Spicerhaart is renowned for. "Learning is growth, without it we would not be able to evolve and master our ambition to become experts in our chosen field. Creating a culture where learning is at the very heart of everything we do, ensures everyone is provided with the best possible platform to succeed and reach their goals."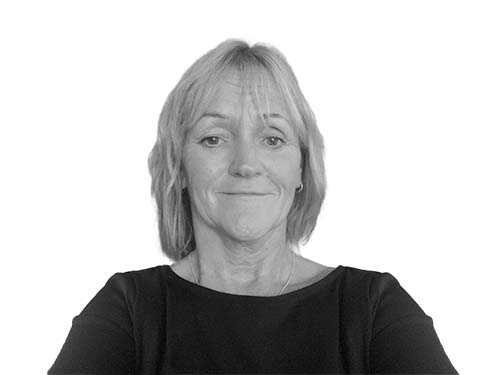 Sandra Mackay | Lettings Training Team
Sandra is one of the training consultants for spicerhaart lettings division with over 20 years' experience in the property industry. Starting as a sales consultant her love of all things property quickly grew finding her niche in lettings. Sandra has worked in various roles within lettings starting as a property inspector, quickly growing into a lettings negotiators role which she then worked her way to branch manager a role she stayed in for 10 years. Moving on to became part of the training and acquisition team enabling her to see most of the country taking in how the teams work and the lettings market perform in different parts of England. Working as part of the team that encourages the growth of all staff is where Sandra's job satisfaction comes from going on the Journey that spicerhaart has created for all our new starters as they reach their full potential and progress in their careers, currently studying to become a NVQ assessor adding further to the involvement in unlocking peoples true potential.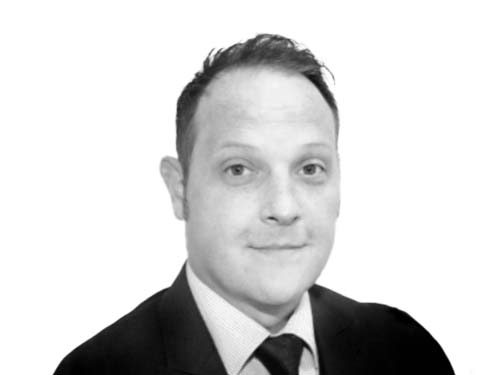 Lee Larking | Lettings Training Team
Lee has worked in the industry for over 16 years. He has worked in both sales and lettings prior to joining Spicerhaart in 2011 where he quickly worked his way up to management and then to running branches. Lee has always had a passion for supporting and developing team members to help them maximize their performance, so naturally when the opportunity arose for him to join the Learning and Development team he jumped at the opportunity and hasn't looked back since. Lee supports individuals through an industry leading training programme, as well as delivering listing training and helping individuals with the latest lettings technology to improve their skills to deliver a 5 star customer service. Through his knowledge and experience as an Estate Agent and hunger for continuous improvement as a trainer, Lee provides training and support to those who are completely new to the industry right up to senior managers. He is passionate about training and development and strives to inspire and make learning enjoyable and fun for everyone so that they can achieve their full potential and go on to be happy and successful.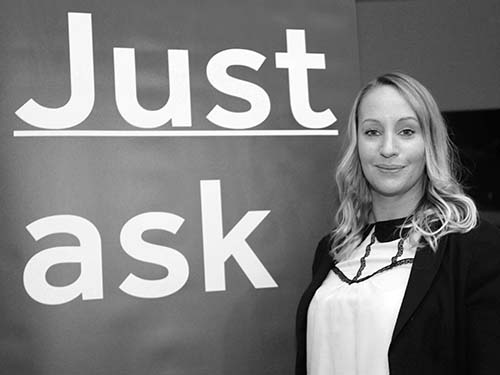 Laura Hide | Financial Services Training Team
Laura joined the world of Learning and Development over 11 years ago, after starting a career in Financial Services straight after finishing her A-Levels. She soon realised that her forte was to help others and her natural attributes of patience, empathy and compassion, subsequently lead her to Learning and Development. Laura joined Just Mortgages in 2011 and her passion ever since has been to use the skills and knowledge she had developed during her time in Financial Services, to provide her customers and stakeholders with first class learning experiences. With excellent organisation and communication skills, she helps to co-ordinate and deliver the training offering to the Self-Employed division; allowing advisers and directors to progress in advancing their own knowledge skills and in turn, support them in allowing their businesses to flourish.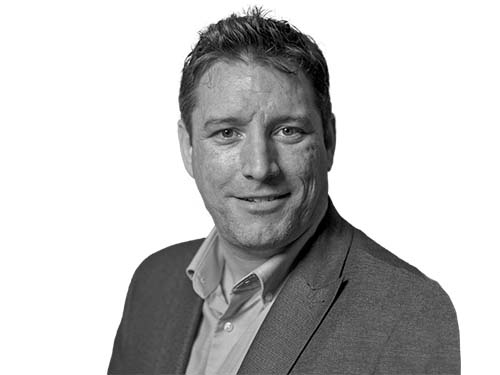 Lee Whatman | Financial Services Training Team
Lee has been training people in a professional capacity since way back in 2001. He started his career as a Personal Trainer (many belt sizes ago) for the YMCA in Plymouth...and yes, he dances to the song on command! However, after 12 years in the leisure industry, 10 of which were at senior management level, he had a change of career and started his Financial Services journey. Lee joined Just Mortgages in 2018 as one of their Regional Training Managers and he hasn't looked back since. He is known for his ability to bring the mundane to life, and, by his own admission, he is a frustrated game show host as he has the ability to create new games to enable his students to consolidate their learning. One of his big achievements was to write and deliver a Social media course with the remit being the same as his favourite Pixar movie Ratatouille, instead of 'anyone can cook' as coined by Chef Gusteau, Lee's is, 'anybody can use Social Media' with the right guidance.