Why Choose Spicerhaart?
Working for one of Spicerhaart's group companies is an incredibly rewarding career. Our mission is to provide our employees with a platform and the right tools to succeed in whatever field or career path they choose with us, whether that be as an estate agent, a lettings agent, working in financial services, as a property surveyor, in a support role such as marketing or IT, or our fantastic contact centre.
Here at Spicerhaart we empower and inspire our team to constantly challenge themselves while providing the right learning opportunities through our development programmes to advance their skill sets and progress their career.
Spicerhaart are also the largest independently-owned estate agency group in the UK and are continually growing and expanding our portfolio of estate agency and lettings branches nationwide, meaning there are always opportunities for career growth and progression within one of our group trading brand companies.
Currently the Spicerhaart estate agency and lettings group incorporates over 200 locations across the country and employs more than 2,000 team members nationwide; so, thanks to our geographical reach we're able to provide the right people with the right opportunities, no matter where they're located.
---
Magic Moments - Our Own Charity.
The Magic Moments Children's Charity was set up in 1998 by Alick Smith, the then Chairman of Spicerhaart, and his wife Val. The charity was formally known as the Fantasy Charity Fund has raised in excess of £1m over the years and is dedicated to helping children from our supported hospices and their families on annual trips.
Each year different members of staff accompany the trips, not only as representatives but also to assist wherever they can. What better or more rewarding feeling can you have than being part of a company that is actively supporting children and families in local communities around the country. You can help make a difference too...
---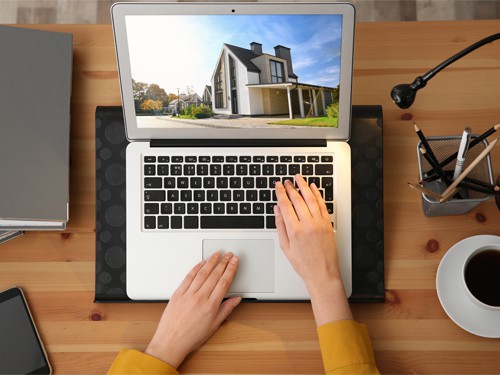 Technology / FLINK™
haart are the only ones who have FLINK™ - a huge investment which is wholly focused on getting customers' homes in front of more people. No other agent invests in technology like haart, you are always looking to be on the forefront of innovation, ensuring your offer is better than other agents.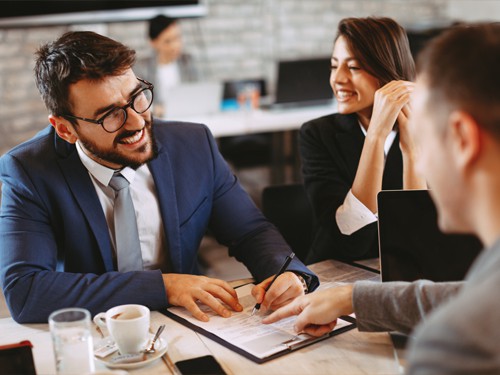 Personal service
Beyond the technology which makes us stand out from the competition, we're focused on providing the best service to our customers; asking them "why" they are selling / letting and tailoring their bespoke service to these needs. From being available for longer hours, to better training and negotiating better on our customers' behalf. We offer a service level unlike other online and local agents.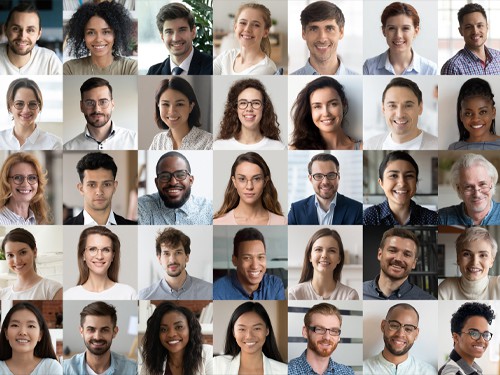 Benefits of scale
Being part of a large family of agencies has multiple benefits to our customers. Scale allows us to offer better advertising on the property portals; all customer properties get the best marketing possible. No matter which branch your customer works with, they can rest assured that the service they receive is provided by industry experts to the highest-standards available.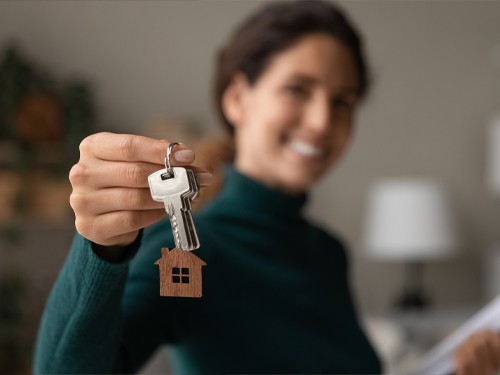 Risk free
Unlike online agents, our customers only pay us upon success; meaning when they instruct us to sell/let their property they are entering the agreement with zero risk to them. This working model means that our customers not only enter with no risk, it means they have an incentivised agent selling or letting their home.