Spicerhaart Unveils Expansion of its Branch Network.
---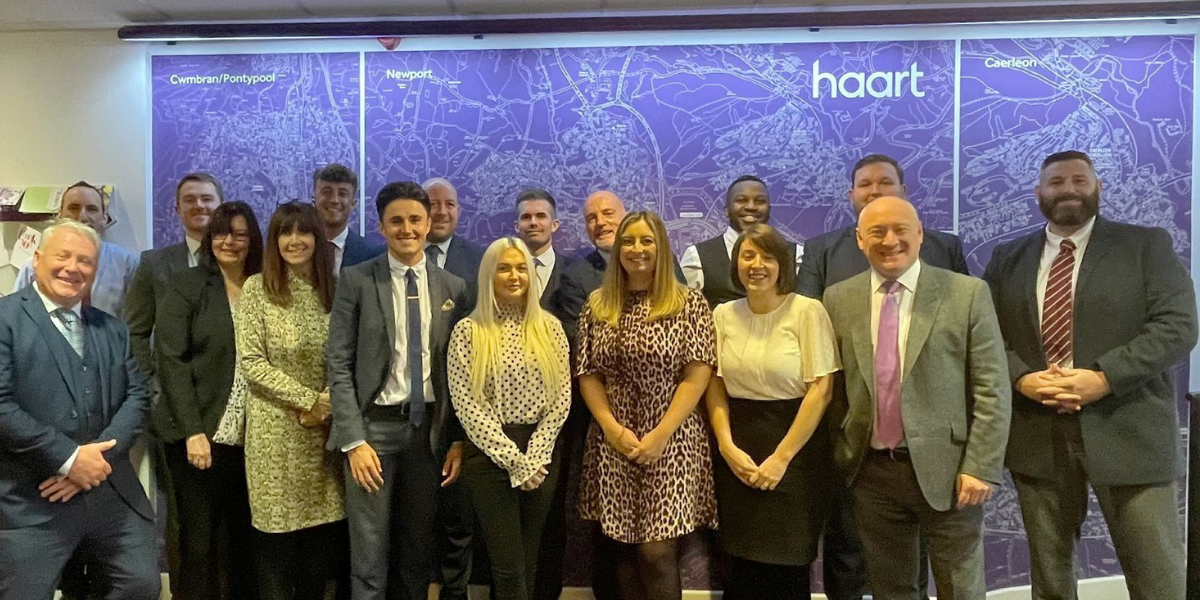 Spicerhaart, the UK's largest independent estate agency group, has revealed plans to expand its branch network across the UK, with a number of brand new Local Property Centres opening over the next five years, supplementing its elite branch network and supporting its home-based estate agency and lettings Partners. 
"We have exciting plans to expand our branch network across our seven brands as part of our ambition to cover every postcode in England and Wales and reach £35m profit," explained Spicerhaart Group Managing Director, Antony Lark. 

"The success of our haart Partnership model, where our home-based teams are supported by Local Property Centre hubs, has given us the confidence to extend our reach even further, complementing our wider branch network."
The company has recently opened new Local Property Centres in Leeds and Aylesbury, as well as the Plymouth & the South West of England Property Centre with its new 3,000 sq. ft. premises. It is also introducing a new City Partnership model for metropolitan areas including London, Bristol and Birmingham.
Many existing branches, such as Newport, have become Local Property Centres in order to support the new business model and more than £30m is set to be invested in lettings and property management over the next five years, under the direction of new Lettings Managing Director Satwant Basi.
---
The company's swift response to the uncertainties and challenges, caused by the Covid pandemic, meant it went on to make a £9m profit in the year to December 2020. The group is expecting to have another successful year, enabling it to invest even further in growth. This includes its industry-leading Academy and career development programmes with specialist training, coaching and qualifications for staff across the business.
CEO Paul Smith said: "As well as investing heavily in our teams and branches, we also have ambitions to acquire other estate agency and letting businesses that share our ethos.
"As early pioneers of the Partnership business model, it is important to stress that home-based working does not mean we no longer need branches, it's the exact opposite, we need both. Technology means you don't need physical High Street branches in every location but you can still offer exactly the same service and reach more postcodes, it's just a different way of working.
"If our results are anything to go by, we can safely say that this is the future and is far more profitable without expensive overheads, giving our teams greater flexibility and choice in the way they work, at the same time."