Richborough Estates partners with Spicerhaart - Land of Lampits Hill, Essex
---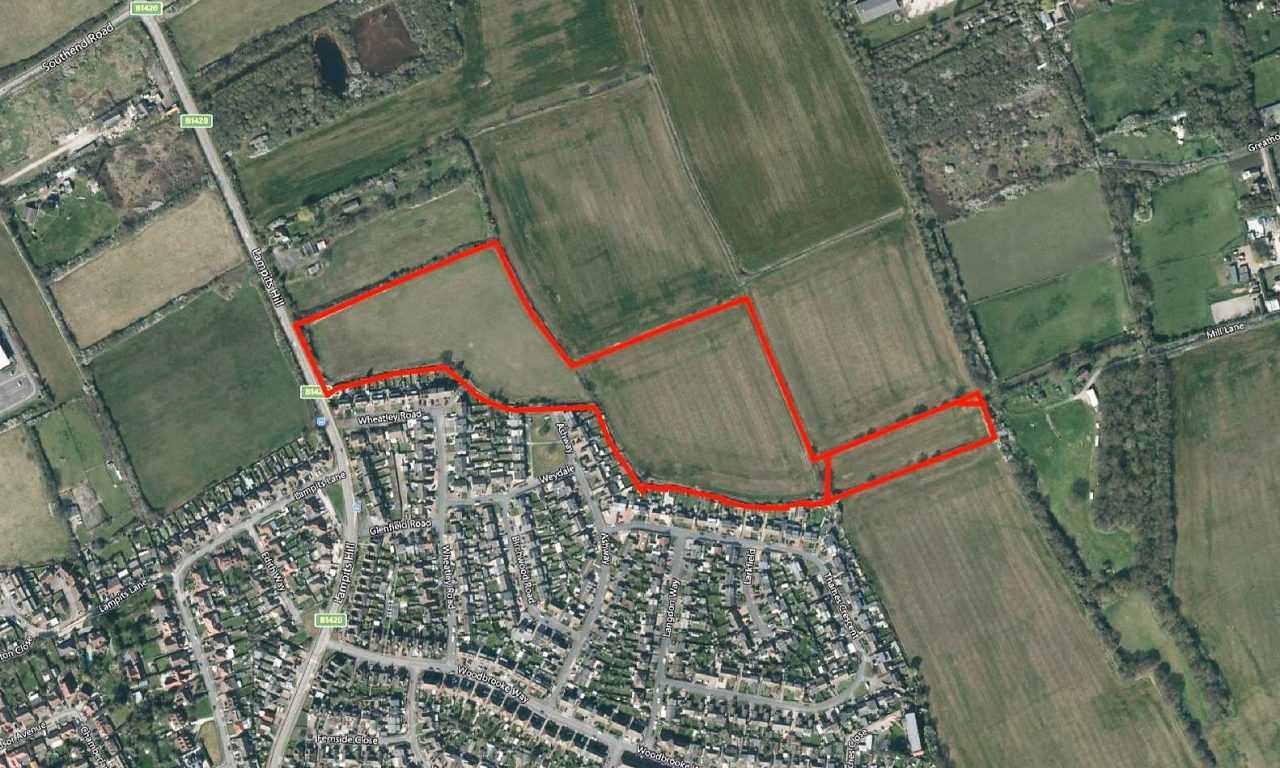 We're pleased to be working in partnership with Richborough Estates to bring forward a potential new residential development at Lampits Hill in Corringham, Essex.
Late last year Richborough Estates entered into a planning promotion agreement with the site's landowner to deliver around 120 new homes of which 35 per cent will be affordable homes.
Spicerhaart helped select Richborough Estates as the most suitable promoter for the scheme and will continue to work with Richborough Estates throughout the whole project lifecycle. This includes securing an allocation in Thurrock's emerging Local Plan, designing an outline masterplan, achieving planning permission and marketing the site with a view to securing a housebuilder partner.
Delivering communities where people want to live, work and play
Toby Lambert, Land Director at Spicerhaart, said: "From the outset, our landowner was clear that their land be used for good quality homes that will complement and enhance the area whilst leaving a positive and lasting legacy.
"Our residential development team approached a number of housebuilders and land promoters with the experience and skillset to deliver a project of this nature. Richborough Estates demonstrated their credentials were best suited in addition to their reputation and integrity. They have an impressive track record of designing and delivering communities where people want to live, work and play whilst working closely with their landowner partners.
"As across many areas of the country, Thurrock has a real shortage of quality new homes and we're looking forward to seeing this development being delivered."
Nick Banks, Regional Director at Richborough Estates said: "As a responsible land promoter, our top priorities are listening to and working with stakeholders while delivering the best possible return to landowners.
"It's a pleasure to work with Spicerhaart on the Lampits Hill site because they bring extensive knowledge of the planning process and local housing market and have provided excellent advice to the landowner at every step. This helps make the whole process more efficient and smooths delivery."
For more details, contact Toby Lambert:  toby.lambert@spicerhaart.co.uk and 07802 829934.  
Description: 14 acres of agricultural land
Status: Exchanged
Date: October 2021
Vendor: Private Landowner
Promoter: Richborough Estates