Spicerhaart news
Check out our latest corporate press releases below to see what's been happening at Spicerhaart.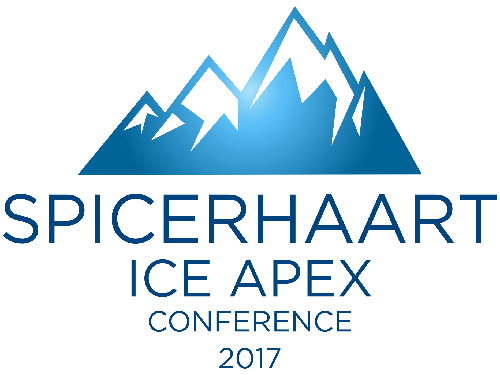 The Spicerhaart Family held its 2017 Annual Conference and Awards at Five Lakes Golf Club, Colchester on the 25th April 2017.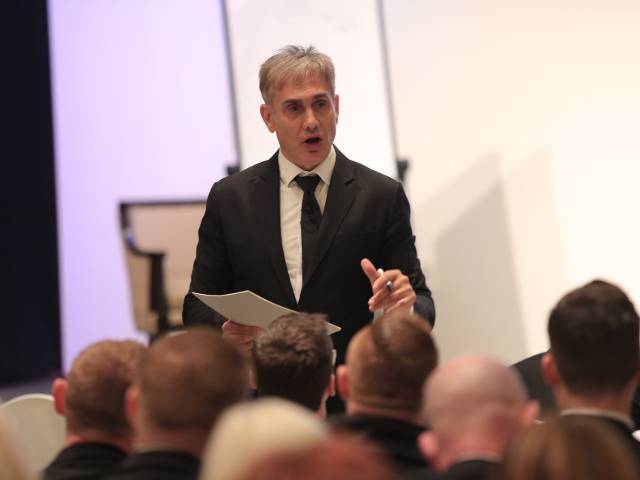 Spicerhaart is delighted to have brought in Tom Panos, one of the world's leading estate agency mentors to work with its various teams across the UK.